Win a Eurotunnel Le Shuttle Trip!
18 April 2019, 16:00 | Updated: 23 April 2019, 15:10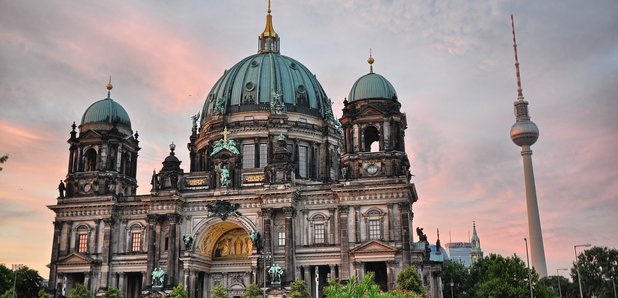 Win an incredible trip with Eurotunnel Le Shuttle!
From Tuesday the 23rd to Friday the 26th of April, we're giving you the chance to win a relaxing trip away with Eurotunnel Le Shuttle.

The prize includes: travel on the Eurotunnel, £300 spending money and a stay in a European location, within a drivable distance from the Eurotunnel.

To get involved and enter, just tune in to Heart Breakfast with James and Becky and Heart Drivetime with Jonny Meah!
Full T&C's can be found HERE.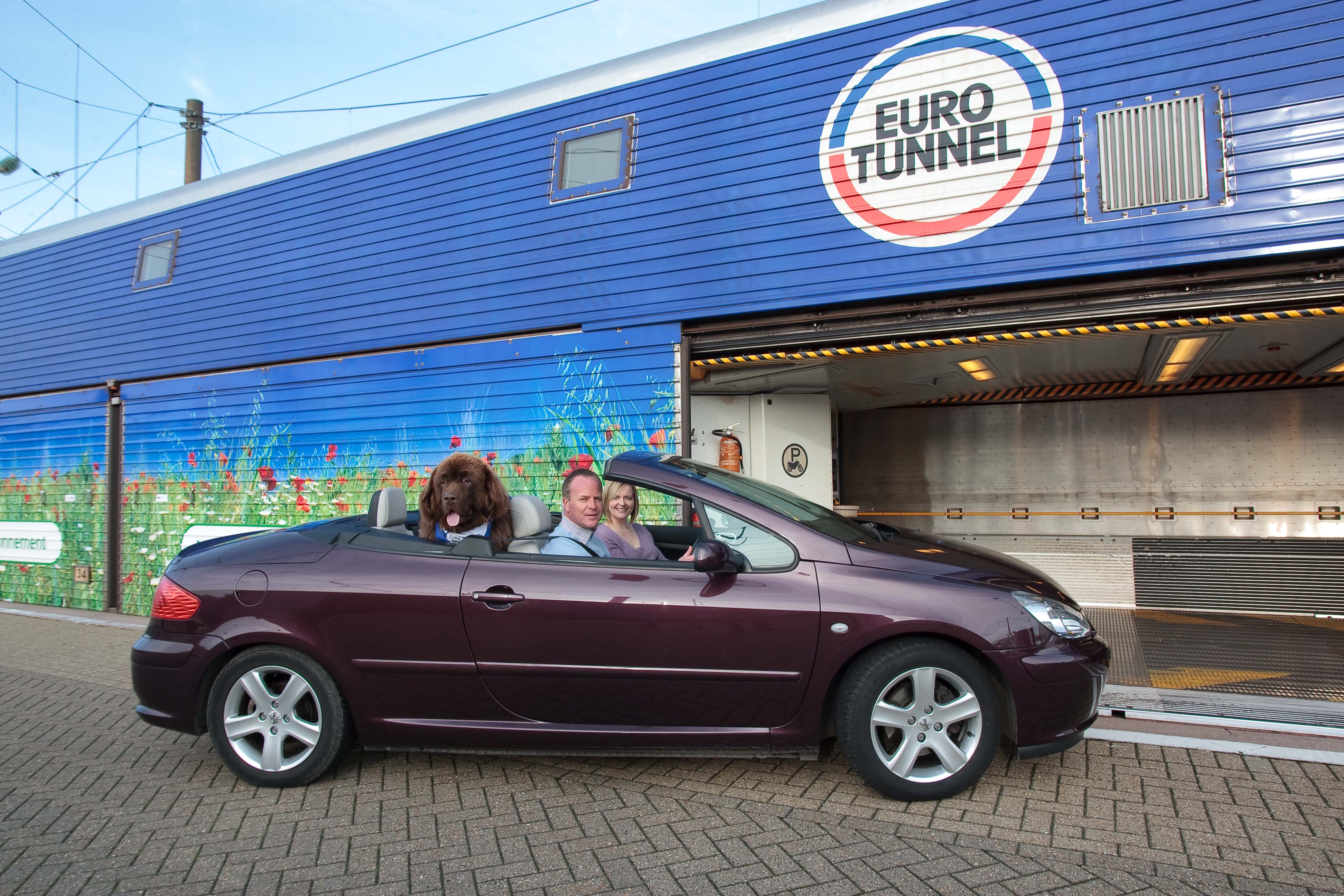 EUROTUNNEL LE SHUTTLE
With stunning scenery to discover, there's no better way to explore Europe than behind the wheel of a car. Driving allows you to choose your A to B, and even take a detour on the spur of the moment, so you have total freedom to design your journey!
Using the Eurotunnel, you can get from Folkestone to Calais in 35 minutes and have your chance to explore new destinations like Berlin, Rotterdam, Antwerp and Paris.
With the Eurotunnel, it's simple to drive on and off, and, with up to 4 departures an hour, no restrictions on luggage and pets allowed - it's the perfect way to take a mini break to Europe!

Some destinations on offer include:
France, Reims
Reims is a city in north eastern France's Grand Est region. It's the unofficial capital of the Champagne wine-growing region, and many of the champagne houses headquartered there offer tastings and cellar tours. The city has been awarded twice for its heritage sites, the first time in 1991 with the inscription of the Cathedral, the Palace of Tau and the old Saint Remi Abbey and more recently in 2015, with the inscription of the Champagne Landscapes. Reims is also famous for its numerous gothic cathedrals, the most stunning of which is the Cathédrale Notre-Dame de Reims
Just over 3 hours' drive time from the Eurotunnel Calais Terminal
Holland, Rotterdam
Rotterdam is a major port city in the Dutch province of South Holland. The Maritime Museum's vintage ships and exhibits trace the city's seafaring history. The 17th-century Delfshaven neighbourhood is home to canal side shopping and Pilgrim Fathers Church, where pilgrims worshiped before sailing to America.
Just over 3 hours' drive time from the Eurotunnel Calais Terminal
France, Le Touquet
Le Touquet is a small seaside town in northern France. It's known for its wide beach, a water sports hub, and for its lively nightlife, which includes clubs and casinos. Phare Le Touquet is a red-brick lighthouse with far-reaching views of the sea and countryside. The Musée du Touquet displays modern and contemporary art, plus works by regional artists. Fresh produce is on offer at the art deco–style Covered Market.
Around 50 minutes' drive time from the Eurotunnel Calais Terminal
Belgium, Antwerp
Antwerp is a port city on Belgium's River Scheldt, with history dating to the Middle Ages. In its centre, the centuries-old Diamond District houses thousands of diamond traders, cutters and polishers. Antwerp's Flemish Renaissance architecture is typified by the Grote Markt, a central square in the old town. At the 17th-century Rubens House, period rooms display works by the Flemish Baroque painter Peter Paul Rubens.
Just over 2 hours' drive time from the Eurotunnel Calais Terminal