Prince William 'supportive' of Queen's decision to make Camilla Queen Consort
8 February 2022, 15:55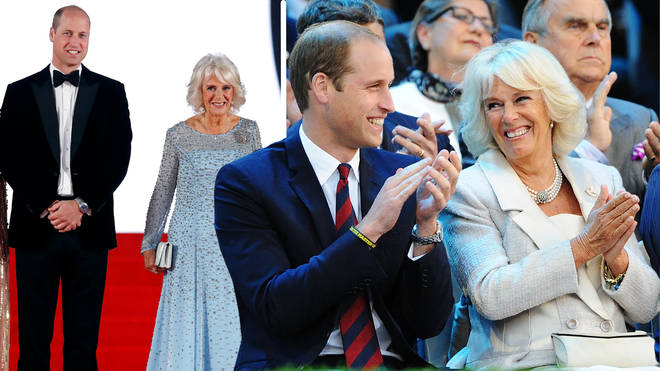 The Duke of Cambridge and his stepmother Camilla have come a long way with their relationship.
Prince William, 39, is "supportive" of the Queen's decision that Camilla, the Duchess of Cornwall, will take on the title of Queen Consort when Prince Charles becomes King.
This is according to the Daily Mail, who heard from a palace insider that the Duke of Cambridge would have "approved" of the choice if he had been part of the decision making process.
Another royal insider, however, did say that "none of this has been easy" for Kate Middleton's husband, claiming that there were "huge family rows" in the early stages of Prince Charles and Camilla's marriage.
They said: "None of this can have been easy for him. There were huge family rows in the early stages of Charles and Camilla's marriage as everyone found their feet. William didn't have the best relationship with his father back then."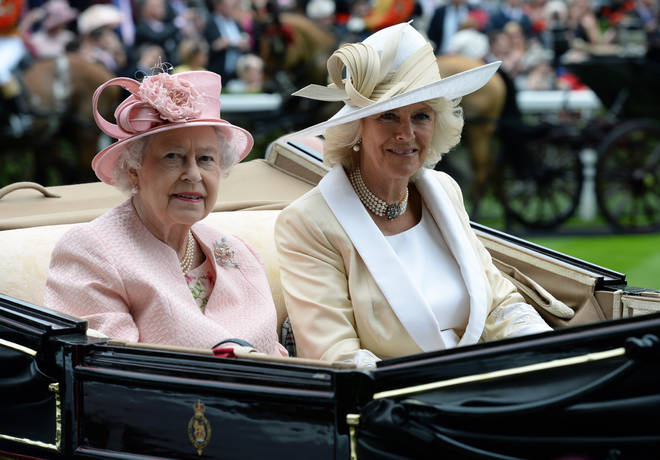 They continued: "But he sees that Camilla had made his father happy and it is something he has come to terms with."
William's relationship with Charles is now said to be "better than ever" and that while Prince George, Princess Charlotte and Prince Louis' father is "not particularly close to his stepmother", they now get on "perfectly well and are quite the blended family."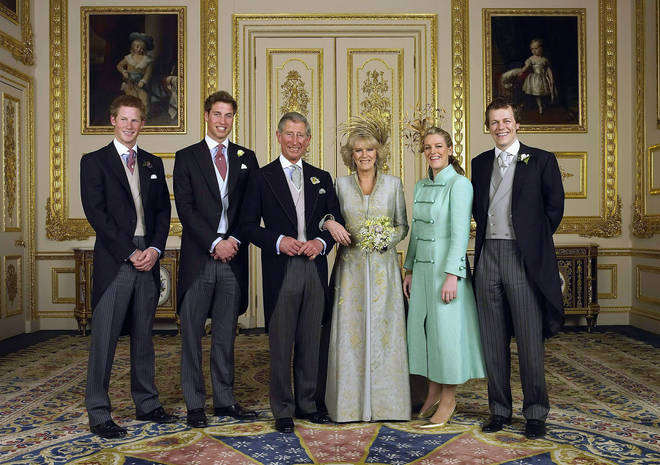 William's support behind the decision could also have a lot to do with the respect the Duke of Cambridge has for his grandmother.
One of the sources told the Daily Mail: "He also respects his grandmother and her judgment more than anything in the world.
"If it is right for her, then it will be right for him."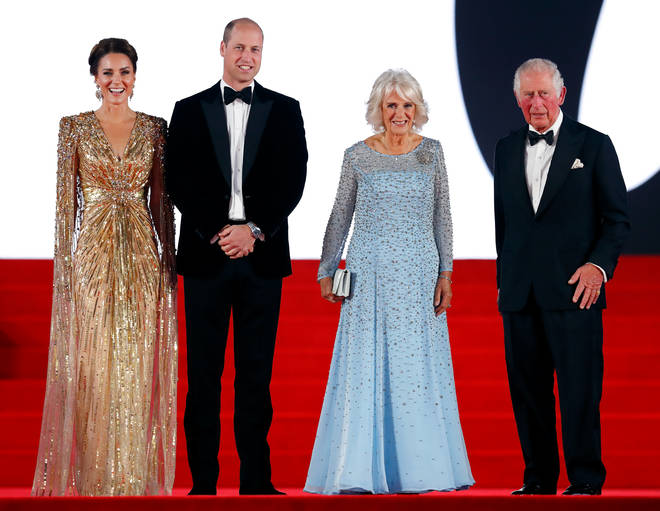 It was over the weekend of the Queen's Platinum Jubilee that Her Majesty announced future plans for the Monarchy.
In a statement released the day the Queen marked 70 years as Head of State, the Sovereign said: "I remain eternally grateful for, and humbled by, the loyalty and affection that you continue to give me.
"And when, in the fullness of time, my son Charles becomes King, I know you will give him and his wife Camilla the same support that you have given me.
"And it is my sincere wish that, when that time comes, Camilla will be known as Queen Consort as she continues her own loyal service."
Read more Royal News: