Let's Foster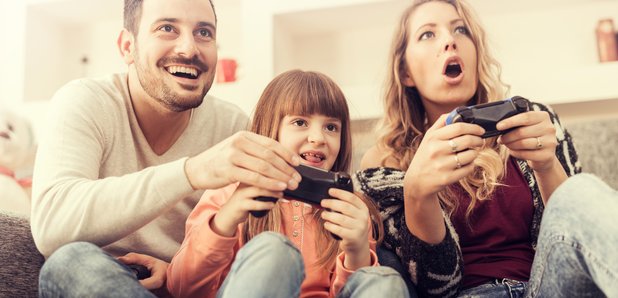 Lets Foster with Blackburn and Darwen Borough Council make sure children are healthy, safe and happy in a loving home.
There are all sorts of reasons why children and young people sometimes need to be looked after in foster homes. Some may have been neglected or harmed by their families. Others may need care while their parents deal with family difficulties, or when parents are ill or in prison.
Moving children and young people from their family and home environment can be distressing and they may not fully understand why it is happening but Lets Foster best to match the child's needs with a foster carer whose skills and experience complement the child, helping to give as much stability as possible and avoid the need for them to have multiple placements.
To do this they need to create a large and varied pool of foster carers to choose from to make the best match possible for each child/young person. To do this, they need YOU!