Business confidence down in Scotland
30 August 2019, 10:07 | Updated: 30 August 2019, 10:09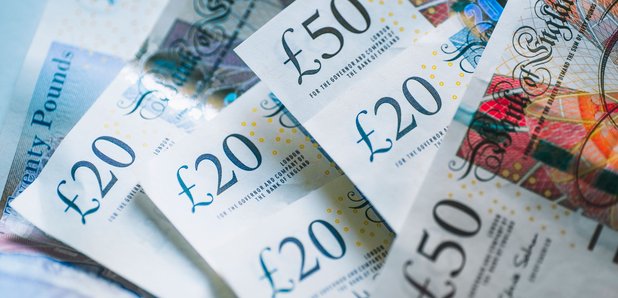 Business confidence in Scotland has fallen for the second month in a row amid continuing "UK and international uncertainties", according to the latest findings.
Overall confidence for companies fell nine points to -9% in the Bank of Scotland's Business Barometer for August.
It reported a six-point drop in firms' confidence in their own business prospects to 0%, having been 6% last month, with overall confidence in the economy also at minus 9%.
The figures show around 15% of businesses in Scotland expect to reduce staffing levels during the next year, up 12 points on July.
Fraser Sime, regional director at Bank of Scotland Commercial Banking, said: "It's evident that UK and international uncertainties are effecting the confidence levels of businesses in Scotland.
"We remain committed to helping businesses access the opportunities that continue to present themselves across all sectors."
Across the UK, overall confidence dropped to 1% with confidence in prospects falling to 8%.
Hann-Ju Ho, Lloyds commercial banking senior economist, said: "We have seen a dip in overall business confidence this month, with firms appearing less positive about their own trading prospects and the broader economy, and remaining low against the historic average.
"While ongoing economic uncertainty is likely a key driver, it's worth noting that companies' assessment of the expected impact on their business of the UK leaving the EU has remained broadly unchanged this year."