HJR Tax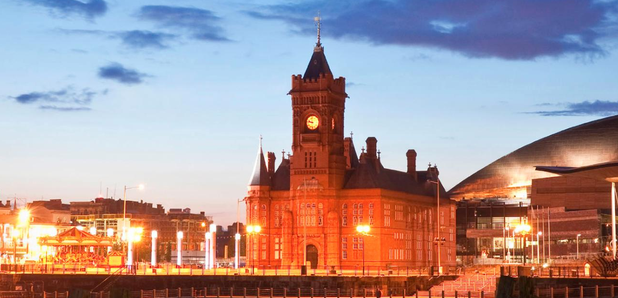 Get expert help by speaking to HJR Tax, as they specialise in capital allowance claims for commercial property acquisitions and show you how much tax relief you are entitled to.
HJR Tax is an independent property tax consultancy that was originally set up to assist smaller businesses and commercial property investors over 10 years ago and has since had a 100% success rate. Up to 40% can be claimed on some of your property fixtures, this can include carpets, kitchen appliances, security systems and fire alarms.
Their knowledge and technical experience have enabled making capital allowance claims simple, hassle-free and cost-effective. There's no need to worry HJR Tax work on a no-win, no-fee basis.
8 out of 10 smaller businesses and property investors have not made claims for capital allowances on embedded fixtures, so call in now to see if you qualify.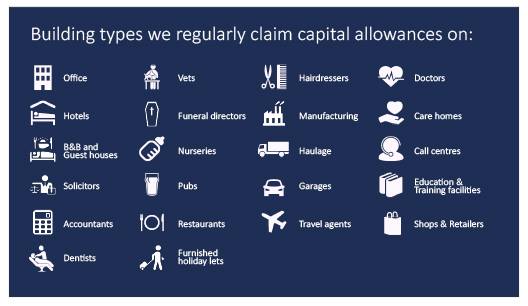 Call Now For Newport On 01633 386 017
22 Chepstow Road, Newport, NP19 8EA

Call Now For Kidderminster On 01562 829 484
Paddington House, First Floor Lab,
New Road, Kidderminster, DY10 1AL
Email with office@hjrtax.co.uk
Also, find them on Facebook here