Andrew Frost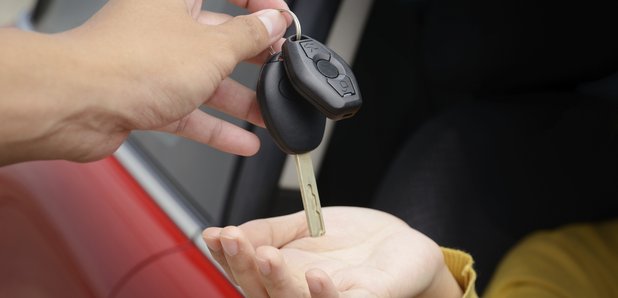 Andrew Frost Cars can fulfil all your motoring requirements. Whatever used car you are looking for, if there is a car you are specifically after, Andrew will source it for you.
With a wide range of makes and models and finance options, your next car could be waiting for you on their forecourt.
Andrew Frost Cars will happily take your car in part exchange, or alternatively just buy your current car as they are always looking to increase their stock.
Find them:
Andrew Frost Cars Ltd
North Terrace Garage, North Terrace
Mildenhall, Bury St Edmunds
Suffolk, IP28 7AA
CALL 01638 515603/07881 920382