ChipsAway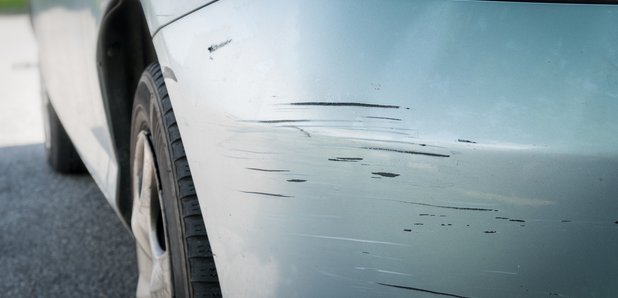 ChipsAway are the experts in Kesgrave and Martlesham at repairing bumper scuffs, minor dents, paintwork scratches and damaged alloys.
Their base on Anson Road, Martlesham Business Park (near Tesco, Next and BT) is conveniently located and all repairs are guaranteed while you own the vehicle.
They can handle all kinds of requests. In the past we've helped customers with motor homes, sailing boats and mobile homes. They've even had the odd tractor on the job list!
It's 20 years since Chips Away arrived in the UK bringing a unique method of repairing small and medium car damage. With a huge network of technicians across the UK customer gets the best of both worlds – local service with national expertise.
Find them:
ChipsAway, Anson Road
Martlesham Heath Business Park,
Ipswich, Suffolk, IP5 3RG
TEL: 01473 200 189