Premier Gym & Fitness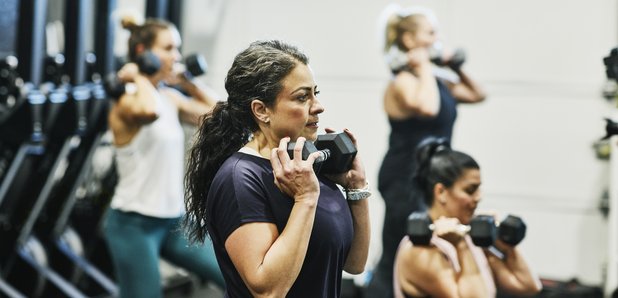 Newton Abbot's new state of the art gym is now open at Olympus Business Park!
Premier Gym offers no contract or joining fee so you can pay monthly, and enjoy a range of benefits, including access to all the latest equipment, classes, Sauna & Steam room and a healthy Juice bar!
From Cardio to Weights, to Zumba and Hot Yoga, join their growing membership today!
Find them:
Premier Gym & Fitness,
Olympus Business Park,
Newton Abbot, Torbay