NE Appliances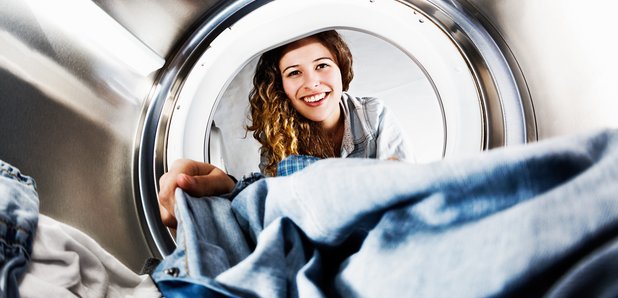 NE Appliances is the largest independent retailer of appliances in Bristol, with over 35 years in the industry NE Appliances pride itself on offering the highest quality service and the best value for money.
The NE team not only offer expert knowledge and exceptional service but also some of the most competitive pricing in the UK. They also offer 100-day returns and delivery within 24 hours via their new and improved website neappliances.com
NE Appliances is a family-owned business and rebranded from Nailsea Electrical to NE Appliances in early 2021. Their new location at Hengrove, Bristol consists of a state-of-the-art showroom and warehouse welcoming both trade and retail customers. It houses the largest displays of Range Cooking, Refrigeration and Built-In appliances in the South West.
Find them:
NE Appliances
Unit 3, Enterprise Trade Centre,
Roman Farm Road, Hengrove, BS4 1UN
CALL 0117 924 6002