Christmas alcohol guide: From Mince Pie Gin to Salted Caramel Vodka, these are the festive drinks you need
20 December 2018, 17:55 | Updated: 16 December 2020, 18:49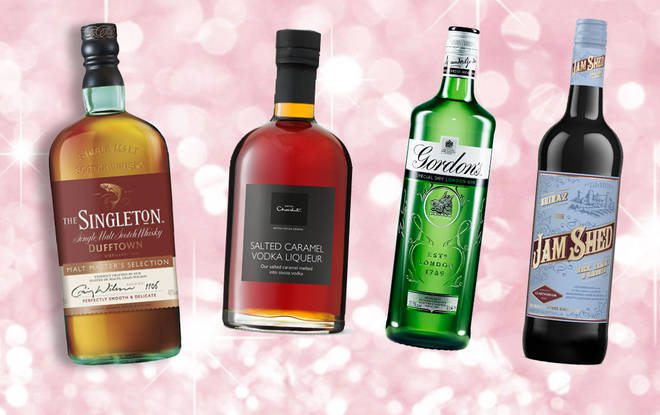 Tis' the season to be boozy and we have served up all the spirits, beers and wines to keep the yuletide merry.
WHISKEY
30 & 40, Double Jus
Even if you've never considered yourself a discerning whiskey drinker, trust us when we say this aperitif will go down smoothly this festive season.
Crafted using the traditional Normandy method of blending traditional ingredients this tipple is full of fruity flavours thanks to it's baked apples.
Infused with woody spices and vanilla, it's caramel texture makes it sweet and smooth enough to drink over ice after dinner or double as a great base for a Christmas cocktail.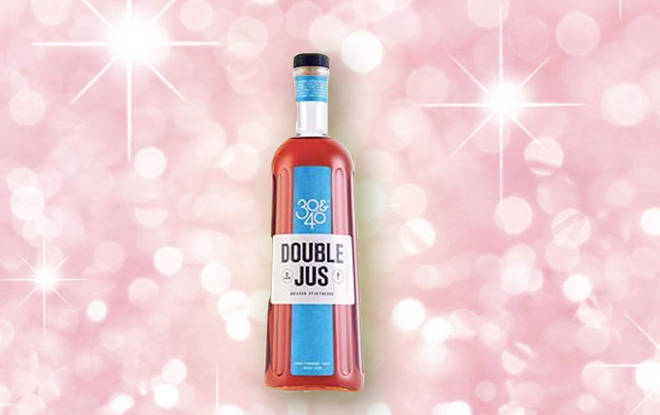 The Singleton of Dufftown's Malt Master's Selection, £25
Say goodbye to tradition with premium Single Malt Scotch whisky brand, The Singleton. Their new selection of inventive festive serves make for a playful spin on the spirit of choice.
So if you prefer your whiskey in a cocktail rather than on the rocks, give their Holiday Spice a try. It's a decadent serve that combines apple juice, butter, a dash of chocolate bitters.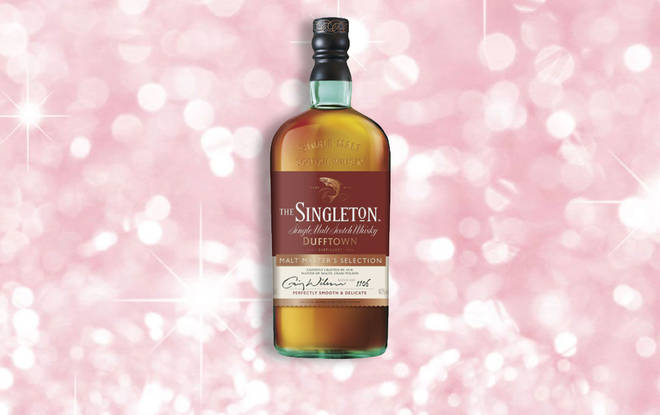 GIN
Sipsmith, Mince Pie Gin
There's no better way to finish your Christmas Day dinner than with a mince pie. Sipsmith have taken this one step further by taking the flavours of a traditional warm, freshly baked mince pie and infusing it with dry gin.
Crafting the flavours using spiced dried fruit, they distilled this gin using sultanas, raisins and prunes to give it beautifully rich and fruity undertones.
Lidl's Hortus Plum And Cinnamon Gin Liqueur, £11.99
Supermarket Lidl has taken gin drinking to a whole new level with their affordable Hortus gin in a festive plum and cinnamon flavour.
For drinkers with a sweet tooth this fragrant spirit is reminiscent of pick n mix and the taste is sweet enough to be drunk on it's own or try swapping Indian tonic water for a Sicilian lemonade for a fruity twist.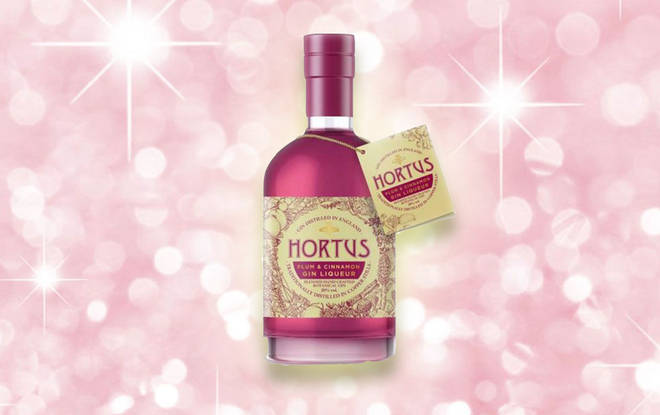 Gingle all the Way Gin from That Boutique-y Gin Company, £29.50
If you want to capture Christmas in a glass then you might want to try this craft gin. Combining sweet and citrus flavours with warm, aromatic spices with a touch of cocoa, it's luxuriously soft and creamy on the palette.
While it can be mixed with tonic, we would recommend pairing with sparkling grapefruit and blood orange soda for an extra festive twist.
Gordon's, £15
Warm up the winter months with a hot gin punch, the festive perfect serve from Gordon's. Add your gin to some apple juice and heat it up on the hob with sherry, sugar syrup and cinnamon for a Christmassy alternative to the classic gin and tonic.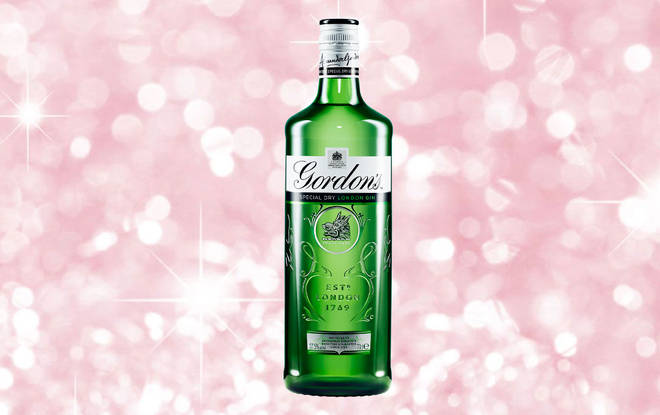 LIQUERS
Bailey's Alamande
It's not just vegans who are enjoying this dairy-free tipple, as Bailey's Alamande still retains the creamy texture and rich flavour loved by it's fans.
With Eggnog fast becoming a thing of the past, why not try a delicious and dairy-free alternative by pairing Baileys with a dollop of apricot jam blended with a dash of cardomom syrup, topped with coconut milk and served over ice.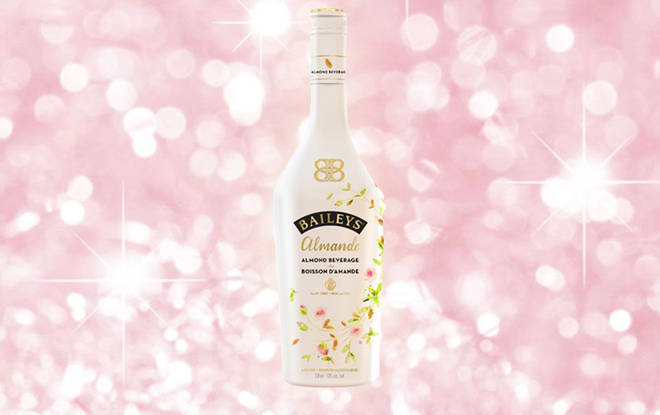 Still River Bramble Liquer, £20
Still River has offered up a delicious bramble liquer made from scratch in their distillery in Royal Deeside in Scotland where they produce their own spirits from scratch. Fresh Scottish brambles are pressed then added their gin creating a rich yet fresh fruit liqueur. It's dark and bold but with a ripe fruit zing.
Conker Spirit's Conker Cold Brew, £30
This is a complex, dark and fruity brew that makes for the ideal post-dinner tipple and is perfect for espresso martinis. Free from artificial flavourings, this premium coffee liqueur uses grade 1 forest grown specialty Ethiopian and Brazilian coffees blended with a touch of Demerara sugar for a delicious taste.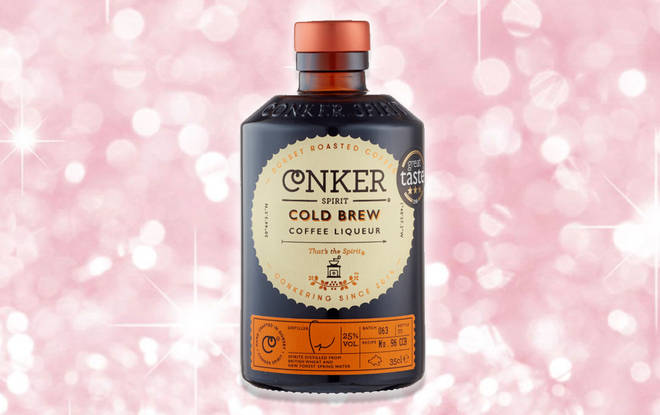 VODKA
Hotel Chocolat Salted Caramel Vodka, £25
Chocatiers over at Hotel Chocolat have infused vodka with a malty, toasted edge of cocoa melted into salted caramel.
Not too sweet and not too strong, this delicious recipe makes for a silky smooth texture that can be enjoyed over ice or straight from the freezer.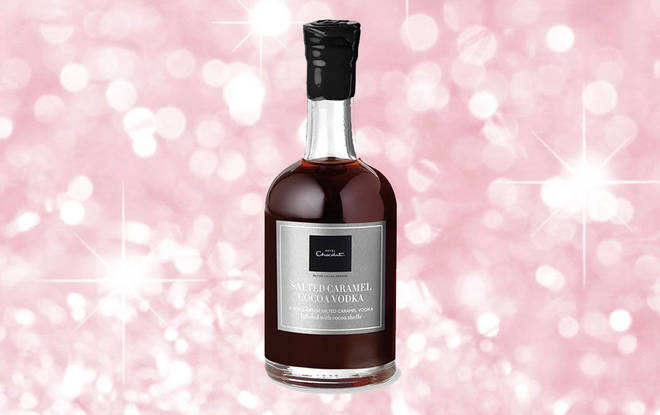 High Water hard seltzer, £2.50
High Water is made in the UK with natural ingredients, triple distilled vodka for smoothness and Cotswolds spring water, making it the perfect tipple this Christmas.
There are three delicious flavours - Lemon & Elderflower, Cucumber & Mint and Mango and Peach - and the packaging is plastic free and completely recyclable.
Grey Goose La Vanille, £40
Why not pair your vanilla flavoured vodka with the finest coffee to bring out a dynamic flavour profile to create the ultimate twist on the Espresso Martini Cocktail? It's slightly pricey but worth it for a luxurious addition to your festivities.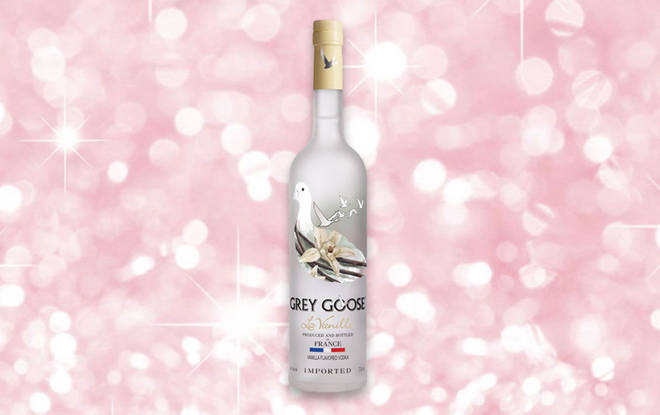 WINE AND CIDER
Rekorderlig's Spiced Plum, £ 2.20
Rekorderlig have reinvented their signature flavours to offer a sharp and seasonal drink made from plums, cherries and a mix of spices including cinnamon and cloves. For a more festive tipple, why not try your cider warm or use it as a base for a Hearth and Home cocktail? Just add some spiced Plum, honey, port, and orange juice for a heartwarming drink.
Jam Shed, £7
This medium-sweet Shiraz is jam-packed with rich, opulent sweet red berry flavours, balanced with a subtle hint of vanilla and spice. This wine is best served slightly chilled and is a great accompaniment to any Christmas dinner.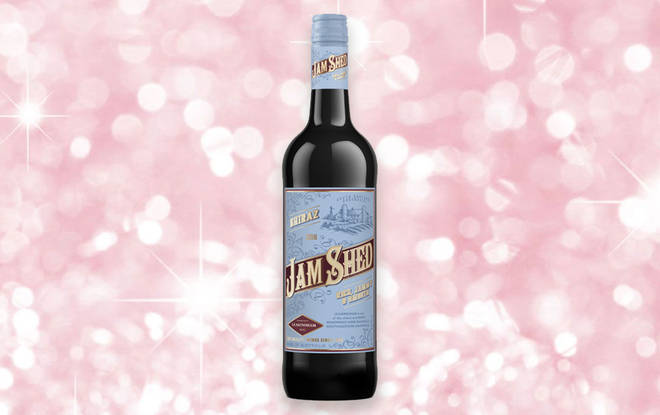 Harvey's Bristol Cream, Spanish Sherry £ 8.69
This Spanish Sherry is dark and rich with a mellow sweetness thanks to a distinctive mingling of four different sherries from the 'Solera' of casks of different ages. For the perfect serve pour over ice or serve as a long drink or cocktail with a slice of orange.