December babies are 'most special', according to science
14 December 2018, 13:18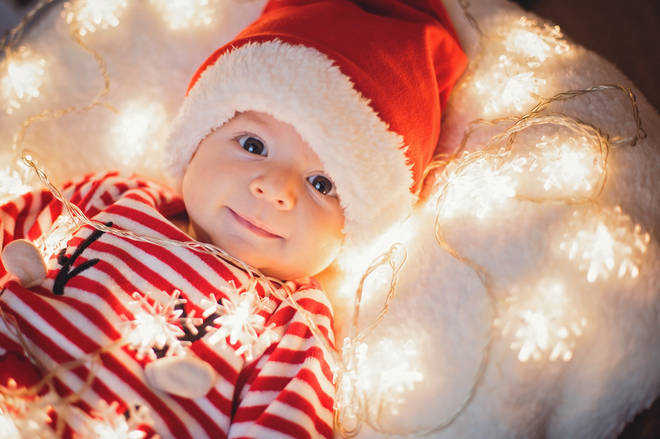 A baby born in December is likely to live longer and be nicer, say experts.
If you're expecting a baby this month, or were born in December yourself, you might find it a bit of a chore celebrating so close to Christmas - not to mention a strain on the purse strings.
But it's not all doom and gloom, as science has revealed that December babies are actually at a major advantage in life.
December babies live longer
A study from 2011 revealed that the odds on a longer life are far higher than those born in months like June.
Those born in the final month of the year are more likely to survive to the age of 105 - or more.
December babies are nicer
A survey conducted by US college students revealed that people born in December are likely to have less mood swings, and don't complain as much.
READ MORE: Royal Christmas Cards for 2018 revealed and Prince Louis looks SO cute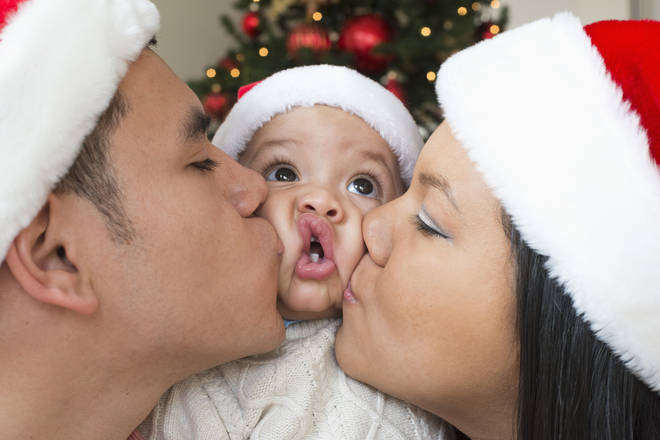 December babies are likely to become dentists
Strange, but true - according to a survey anyway. It was conducted in 2011 and reported on by The Daily Mail that December babies are most likely to grow up to become dentists.
Failing that, the chances of being a messiah (yep, an actual messiah) are fairly high.
See - we told you - being a December baby isn't all doom and gloom!