Love Actually writer Emma Freud wanted an iconic scene CUT from the film
18 December 2018, 11:15 | Updated: 18 December 2018, 12:45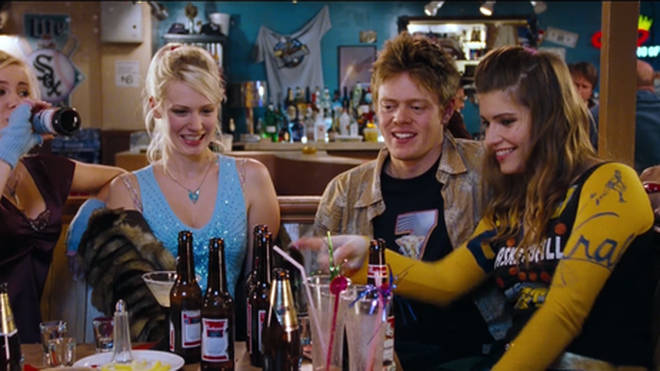 Emma Freud wrote the script and is married to Love Actually director Richard Curtis, but she still has some regrets about the 2003 Christmas classic.
Fifteen years since Love Actually was released and the film's script writer Emma Freud still doesn't think it's perfect.
The broadcaster - who is also married to the film's director Richard Curtis - revealed the one scene in the film that she wishes had landed on the cutting room floor.
Read more: How well do you know Love Actually? This quiz is for experts only...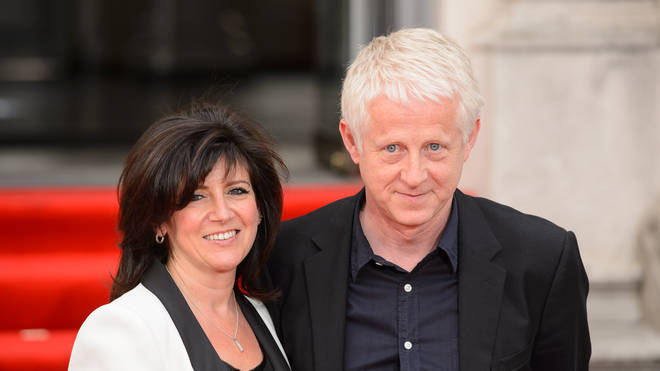 It's the moment where Colin (played by Kris Marshall), who heads to America in search of love ends up in the bedroom with two girls.
Speaking to Australian news site news.com.au she said: "The scene where Colin is seen through the win­dow of the Amer­i­can girls' apart­ment was one I bat­tled and lost, and it still makes me wince".
They also quizzed her about a potential Love Actually sequel but she didn't give anything away except if she were to cast the film in 2018 she said "Lots of them would be the same".
However she did say that she thinks Richard Curtis would cast Saoirse Ronan or Lily James' as Kiera KNightley's character and People Just Do Nothing's Asim Chaudhry as Colin Frissell if he was shooting it today.
We'd love to see Hugh Grant's Prime Minister character take on Brexit with Martine McCutcheon at his side...