Shoppers horrified by 'polar bear sex act' display in local shop
21 November 2018, 17:21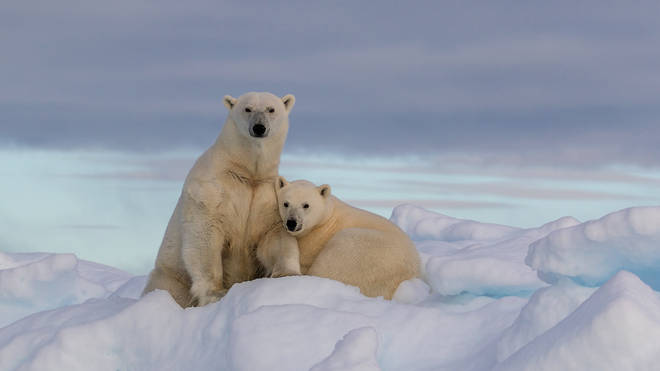 Department store Tynwald Mills has since issued an apology to customers who might've been offended after pranksters got creative with the festive display.
Shoppers on the Isle of Man were left stunned by an x-rated Christmas display featuring two raunchy polar bears.
Tynwald Mills department store had set up their winter wonderland display but pranksters had positioned the polar bear figurines to look like they're engaged in a sexual act.
Twitter user Ruth Hogg noticed the shocking display while indulging in some retail therapy.
Sharing snaps of the excitable polar bears, she captioned the pics: "Went to Tynwald Mills today and was quite amused yet disturbed by their placement of their Xmas polar bears."
The department store has since issued an apology via their Facebook page, apologising to anyone who might've been offended by the raunchy display.
Tynwald Mills put: "We'd like to thank our customers for getting a little too into Christmas this year with our Polar Bears in the atrium and can reassure you the display has changed somewhat since setup.
"Apologies to anybody offended by our somewhat interactive display."
One loyal shopper commented: "Well I thought it was class. If anyone got offended they need to get a life. It sure made me laugh."