PopOn Masks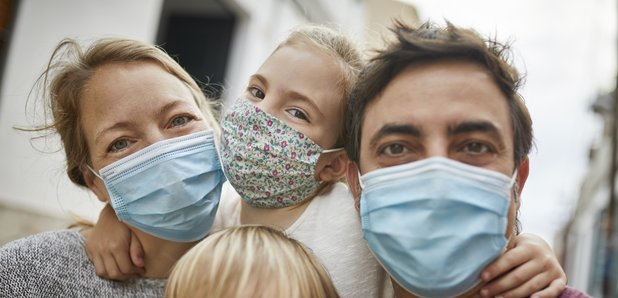 PopOn Masks are providers of disposable masks which are made in the UK.
You can purchase 50 x Surgical Face Masks from £18.99 and 10 x Surgical Face Masks from £3.99.

For corporate clients and distributors, they can offer independent branding of corporate colours and logos. They also offer PopOn vending machines, which can be placed in strategic locations across the UK and Europe. The vending machine offers customers their disposable face masks via easy contactless payment with each machine holding 400 masks.
Contact them:
PopOn Masks Ltd

71-75 Shelton Street

London, WC2H 9JQ

Telephone:
+44 (0)207459 4555