Smith's Gloucester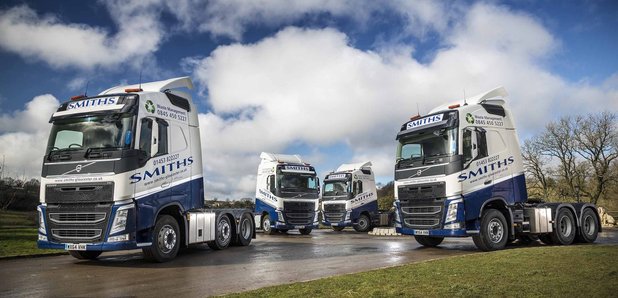 As one of the largest construction and waste management companies in the South West, Smith's (Gloucester) Ltd is committed to providing service excellence to all of its customers.
Offering services ranging from demolition and asbestos removal to transport and plant hire, Smiths are able to provide the consumer with the complete solution to suit a variety of needs.
A full list of their services includes skip hire, construction, demolition, waste management, transport, plant hire, drain services, asbestos removal and laser levelling.
Contact them:
Alkerton Court, Eastington,
Stonehouse, Gloucestershire, GL10 3AQ
Tel: 01453 822227