Dreamland Free To Enter
20 February 2019, 11:28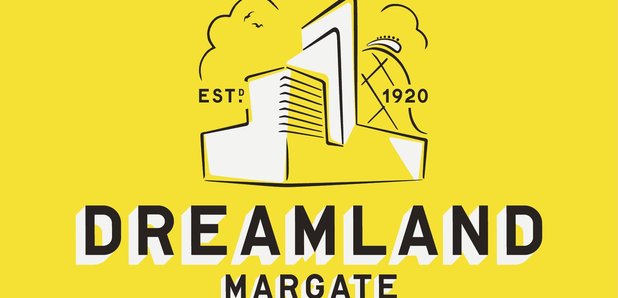 Dreamland has announced the attraction will be free to enter when it reopens in April.
The theme park in Margate is waiving its £5 entry fee between 6th April and 24th May in recognition of a momentous year ahead of the town, when the Turner Prize will be hosted at Turner Contemporary.
CEO Eddie Kemsley, said the move was about creating a sense of togetherness for the swell of visitors expected to journey to Margate this year and to prepare for Dreamland's 100th anniversary in 2020.
She said: "2019 is going to be a major moment in Margate's history. Thousands of people will be flocking here for the Turner Prize build-up, many of whom will experience Margate for the first time. This is the perfect opportunity to open our doors and give them the warmest welcome possible with free access at the start of the season.
"When people arrive in Margate, we them to feel free to explore every part of the town's creative core - its galleries, its businesses, its beach and its beautiful vintage amusement park.
"Dreamland also has so much to offer – 24 rides over a 12acre park – so guests should feel free to spread out their visits over the spring holidays with ease. And we have some extremely exciting plans for our opening weekend party to announce very soon."
Dreamland is one of the oldest surviving amusement parks in the world, and was reimagined and revitalised in 2015.
The 12acre park has 24 rides vintage theme park rides, including the famous Scenic Railway wooden rollercoaster, and is popular social space with a small festival-feel, with landscaped seating areas, performance stages, and numerous food and drink outlets.