Kent Police Take Part In Knife Blitz
11 March 2019, 12:50 | Updated: 11 March 2019, 12:52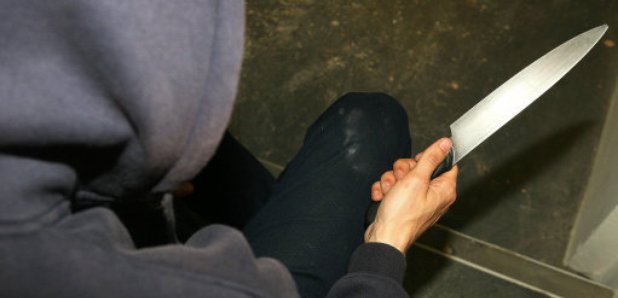 Kent Police are taking part in a nationwide blitz on knife crime following a rise in the number of stabbings in recent weeks and months.
The seven day crackdown codenamed Operation Sceptre will see surrender bins placed at police stations across the county. Officers will also step up stop-and-searches and weapon sweeps, and habitual blade carriers will be targeted.
Knife crime has recently been under the spotlight following a string of fatal stabbings on Britain's streets - with teenagers featuring prominently among the victims.
Jodie Chesney, 17, was knifed in the back as she played music with friends near a children's playground in Harold Hill, east London, on March 1.
The next day Yousef Makki, also 17, was stabbed to death in the village of Hale Barns, near Altrincham in Greater Manchester.
And on Thursday 17-year-old Ayub Hassan was knifed in West Kensington, London, before being pronounced dead in hospital.
In Birmingham three teenagers died in the space of 12 days last month.
Operation Sceptre has seen thousands of weapons seized and placed in amnesty bins since it began in July 2015.