Why Kate Middleton may be forced to miss Princess Eugenie's wedding
4 October 2018, 15:11 | Updated: 19 October 2018, 19:50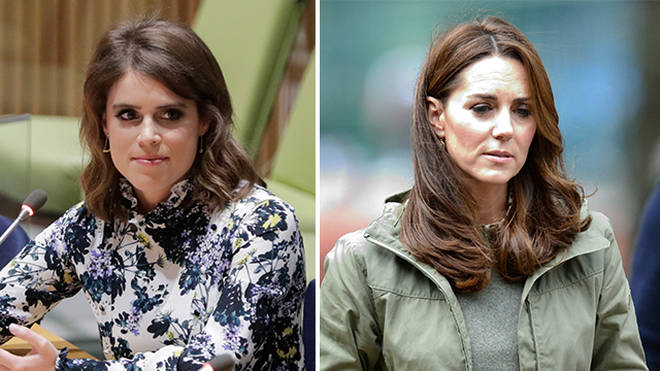 The Duchess of Cambridge may not be present at Princess Eugenie and Jack Brooksbank's wedding on October 12th.
Kate Middleton might have to miss Princess Eugenie's wedding if her sister Pippa goes into labour.
The Duchess's 34-year-old sister is due to give birth this month, and, according to The Express, it's likely that her labour could fall on October 12th - the same day as Eugenie's wedding.
Princess Eugenie, who is the cousin of 36-year-old Kate's husband, Prince William, is tying the knot at St George's Chapel in Windsor Castle, just like Prince Harry and Meghan Markle.
The young royal and her fiancé have also followed in Harry and Meghan's footsteps by extending the invite to members of the public.
Read more: Why Kate Middleton won't be joining Prince William on his royal tour
It is likely that Kate could miss the celebrations in order to be with her sister, as the two are believed to be very close.
Pippa famously served as maid of honour for Kate and William's wedding in 2011, and was also pictured driving to Kensington Palace the day after Kate gave birth to Prince Louis is April this year.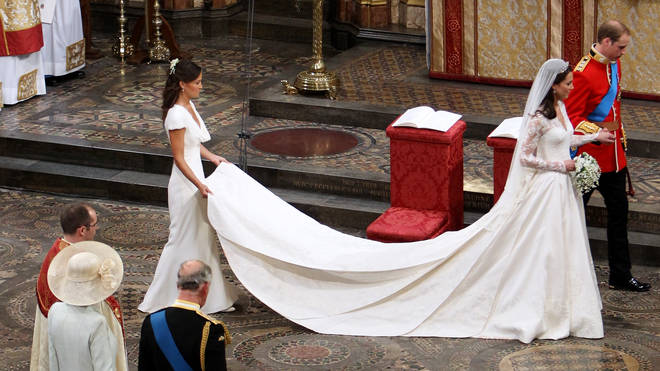 Princess Eugenie's wedding has set tongues wagging as anti-royalists have petitioned for it not to be funded by the tax payer.
The petition has so far received over 33,000 signatures.
Meanwhile, it has also been confirmed that This Morning will be covering the televised events of the big day.