Kate Middleton: The story behind the scar on her head
11 August 2023, 21:04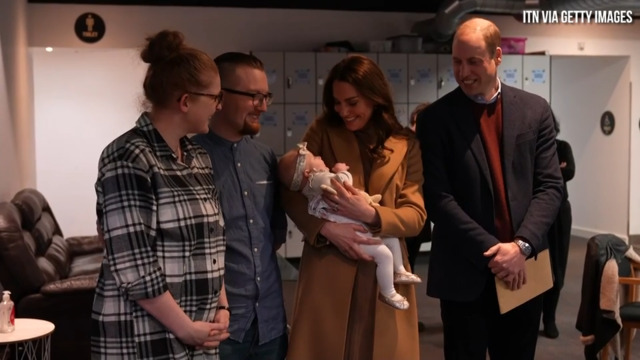 Prince William hints Kate Middleton wants another baby
The Princess of Wales faced speculation after photographs of a scar on her head were revealed.
Kate Middleton is one of the most recognisable women in the world. Known for her stunning brown locks and unrivalled fashion sense, the Princess of Wales is constantly photographed wherever she goes.
However in 2011, Kate was pictured attending an event at Clarence House where many noticed a scar on the left side of her head.
This led to the public and media speculating as to what caused the scar and if the future monarch was in good health.
Due to these rumours, Buckingham Palace released a statement to dispel any untruths.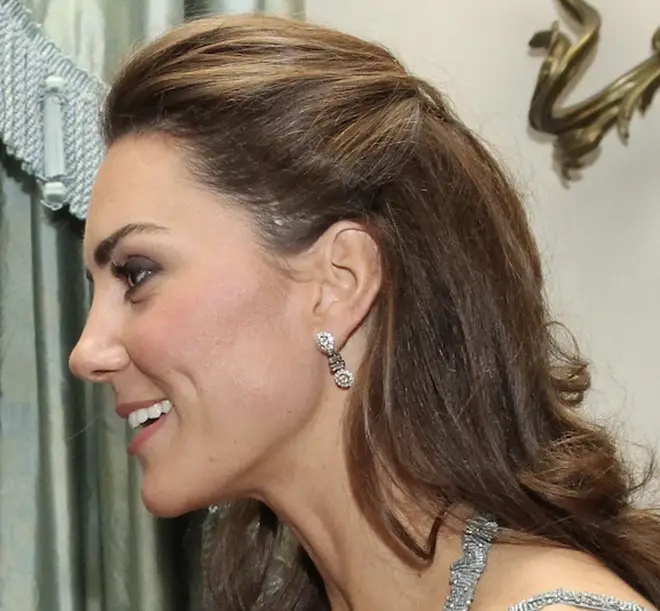 The Palace said: "The scar is related to a childhood operation."
Kate Middleton has never publicly revealed why she has the scar, however the book Kate: The Future Queen by Katie Nicholl goes into detail of what might have happened.
Marie Claire report that apparently during the time Kate was at Marlborough College, the young girl discovered a lump on the side of her head.
Kate was then taken to the doctor who suggested that she have an emergency operation to remove the lump.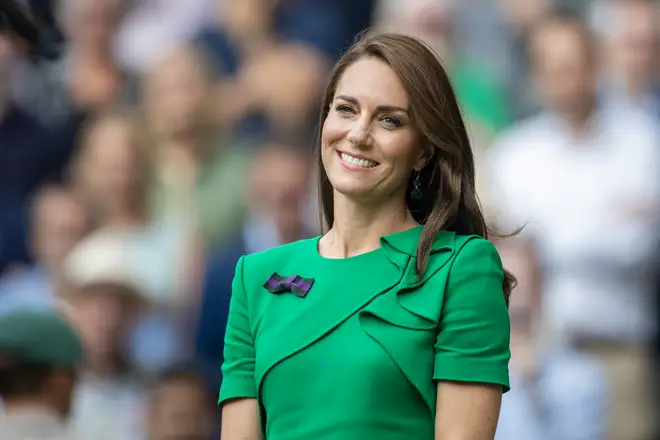 Royal expert Katie Nicholl spoke with Ann Patching who worked at Marlborough while Kate was a student.
Ann said: "I don't recall anything happening on the hockey pitch (field) that had anything to do with the lump. Catherine had the operation during her term time.
"She was back at school very soon afterwards. As usual, nothing was too much of a big deal for her. You could never accuse Catherine of being a drama queen, but Carole was very worried, as any mother would be."
Kate Middleton isn't the only member of the Royal Family who has a scar. Her husband Prince William also has a mark on his forehead.
This was caused during a game of golf at his school in Wokingham in 1991 when the future King was struck on the head by a golf club. Eight-year-old William was taken to hospital where he was treated for his injuries.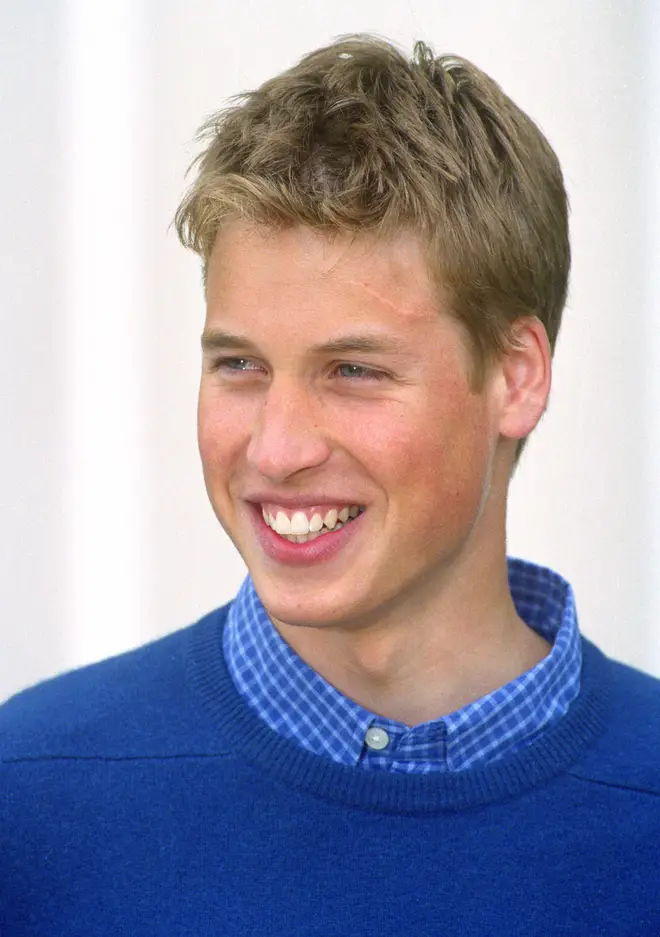 The Prince of Wales spoke about the incident and his scar on Newsround.
The royal said: "I got hit by a golf club when I was playing golf with a friend of mine.
"We were on a putting green and the next thing you know there was a seven-iron and it came out of nowhere and it hit me in the head."
The future King also commented on how the scar impacts his daily life.
Prince William said: "It glows sometimes and some people notice it - other times they don't notice it at all."
Read more: