Prince William and Kate Middleton to lead national tribute to the Queen on anniversary of death
9 August 2023, 12:23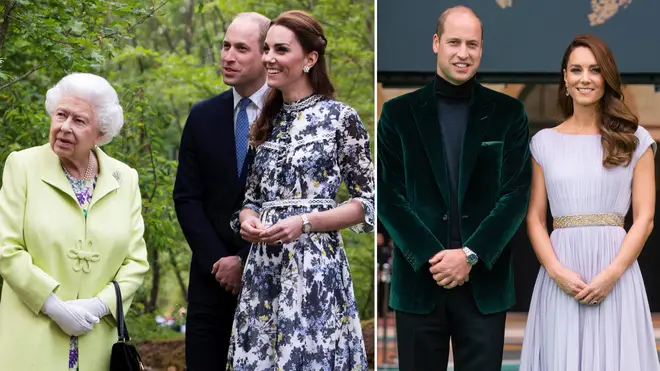 The Prince and Princess of Wales will reportedly be at the forefront of the tribute from the Royal Family, a year after the death of Queen Elizabeth II.
Prince William, 41, and Kate Middleton, 41, will reportedly address the nation to pay tribute to the late Queen Elizabeth II on the anniversary of her death.
Her Majesty passed away on 8th September 2022 at Balmoral Castle in Scotland at the age of 96.
The Prince and Princess of Wales, parents to Prince George, Prince Charlotte and Prince Louis, are said to be taking lead for the anniversary, while King Charles marks the day privately.
According to reports from the Mirror, Kate and William will address the nation in someway on the day, either in person or via a video posted on social media.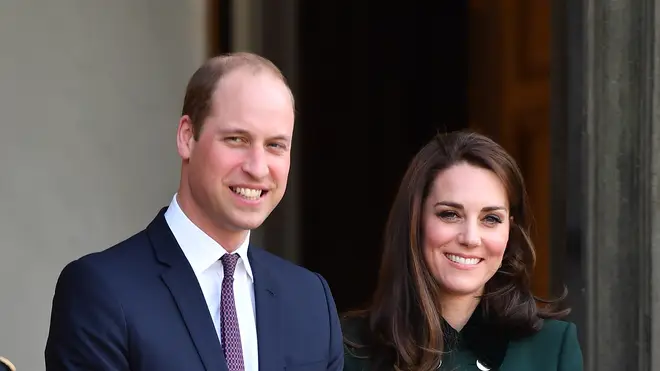 They are said to be sharing a message honouring the life and legacy of the former Monarch, but also looking forward to the future.
Meanwhile, the King will mark the day at Balmoral with his wife, Queen Camilla, in the same way Queen Elizabeth II did when her own father died.
Back in 1937, the year after King George VI passed away, the Queen stayed at Sandringham in Norfolk until 6th February following her Christmas break.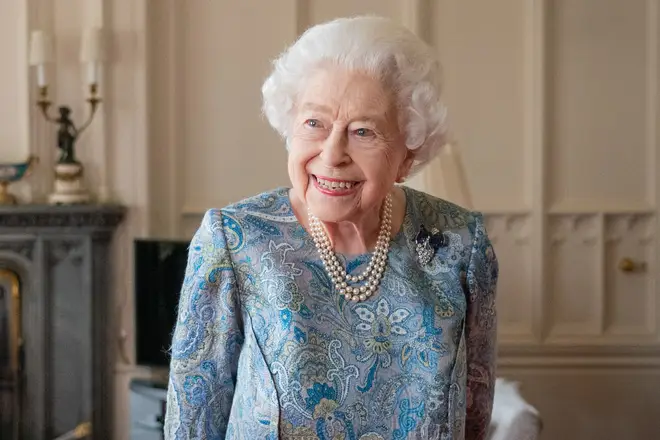 A royal source told the publication: "Her Majesty's passing was an event that truly ­signified the end of an era.
"The Royal Family has been in ­transition since then and following the Coronation and conclusion of the summer holidays, there will be an expectation to see what is next."
They added King Charles will be marking the day "quietly and privately, just as the late Queen did to mark her own father's passing."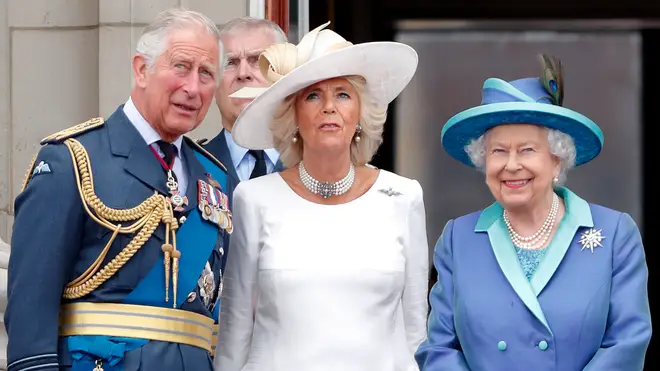 Queen Elizabeth II died on 8th September 2022 at Balmoral Castle.
The former Monarch passed away at 3:10pm at the age of 96, with the sad news being announced to the public at 6:30pm the same day.
At the time of her death, King Charles released a statement to the nation which read: "The death of my beloved Mother, Her Majesty The Queen, is a moment of the greatest sadness for me and all members of my family.
"We mourn profoundly the passing of a cherished Sovereign and a much-loved Mother."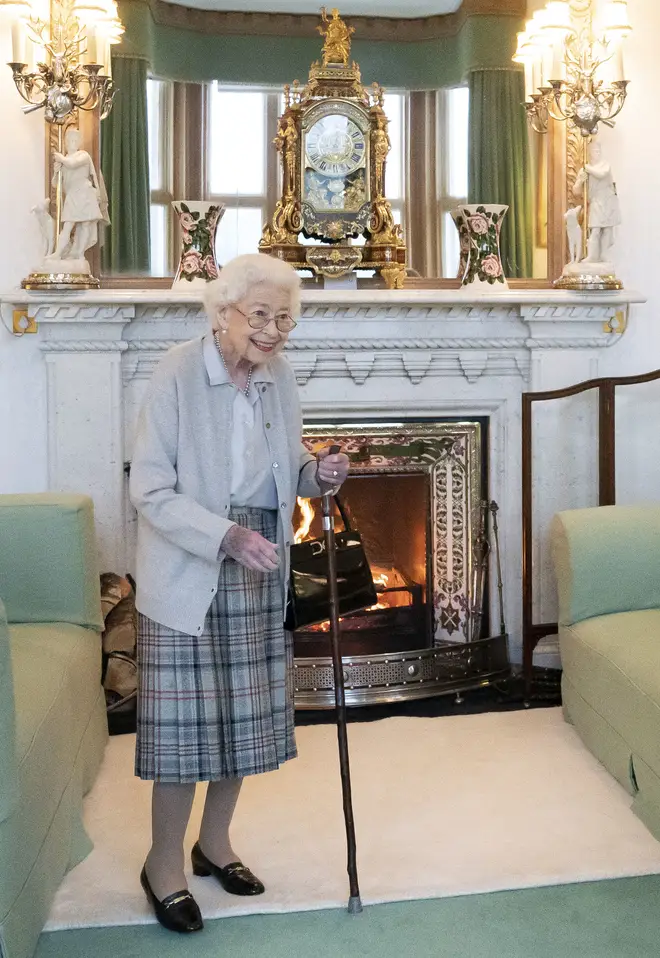 According to the Queen's death certificate, the Monarch died of "old age", this was given by Dr Douglas Glass, her official apothecary in Scotland.
Royal Biographer and close friend to the Royal Family Gyles Brandreth, later revealed in his book Elizabeth: An Intimate Portrait that Her Majesty had bone marrow cancer before her death.
The extract from the book reads: "I had heard that the Queen had a form of myeloma — bone marrow cancer — which would explain her tiredness and weight loss and those 'mobility issues' we were often told about during the last year or so of her life."
Read more: