Kate Middleton 'working behind the scenes' to heal family rift with Prince Harry
8 August 2023, 16:50
Kate Middleton is reported to be working hard to repair the fallout between King Charles, Prince William and Prince Harry.
Kate Middleton, 41, is said to be putting a lot of effort into helping repair the rift between the Royal Family.
The Princess of Wales, according to reports, is "working behind the scenes" to help King Charles, 74, and Prince William, 41, to end their feud with Prince Harry, 38.
This comes after the release of Meghan Markle's husband's explosive autobiography, Spare, where he detailed his ongoing fallout with his father and brother.
While Harry and Meghan remain in the US focusing on their own projects, Kate is said to be working hard here in the UK.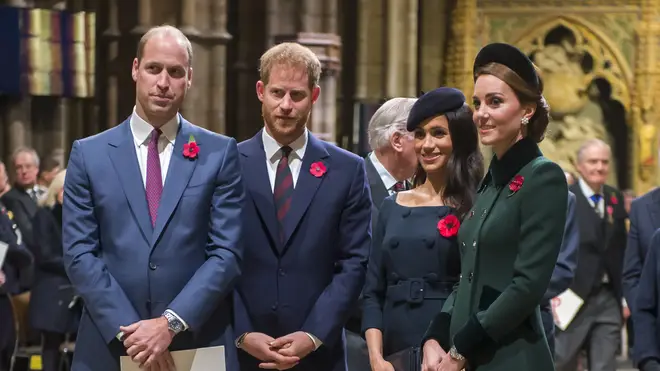 Royal Biographer Robert Jobson, author of Our King Charles III: The Man and the Monarch Revealed, told the Express US that Kate was doing a "brilliant job" dealing with the divides in the family.
He said: "I'm not sure how much dialogue there is with William and Harry, at the moment, I think the only person that is helping the situation is Catherine, who is doing a brilliant job."
Jobson went on: "First of all when the King wants to see his grandchildren, for example, it's important to say that a lot of it has been through Catherine. But William and Harry, it's a difficult one. I think as brothers they are more likely to get on the phone and have a conversation."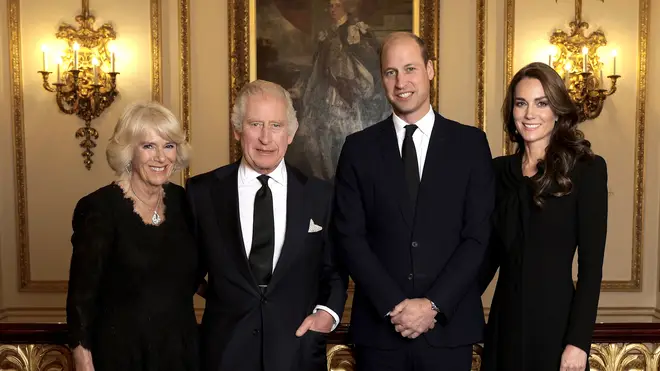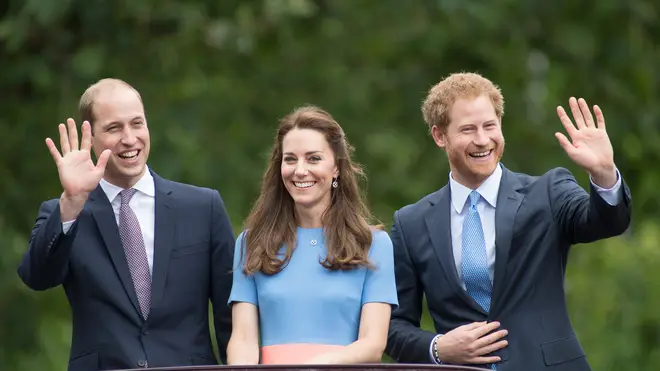 There is, however, said to be a "lack of trust" between Prince Harry and his family following the release of Spare, which is said to have left their relationship at "rock bottom".
Spare was released two years after Meghan and Harry appeared on an interview with Oprah Winfrey where they spoke openly about their experience within the Royal Family.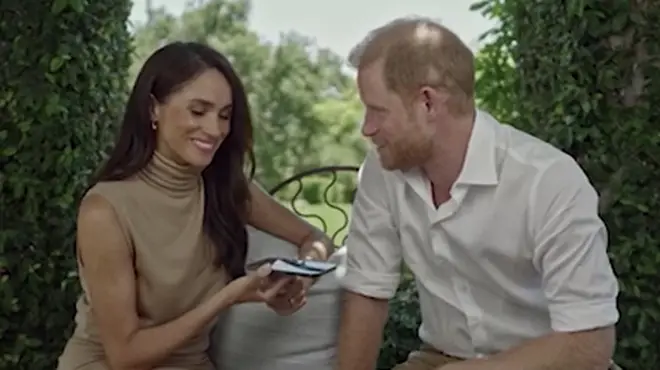 Between this time, the couple also released a documentary on Netflix about their romance, but also about the struggles they faced living in the UK with the institution and press.
It was the autobiography, however, which appears to have caused the most controversy.
Harry's book bombshells included details of the time Prince William was physically aggressive towards him as well as the admission he and his brother did not want their father to marry Camilla.
Read more: