Are Stacey Solomon and Mrs Hinch still friends?
20 September 2023, 14:10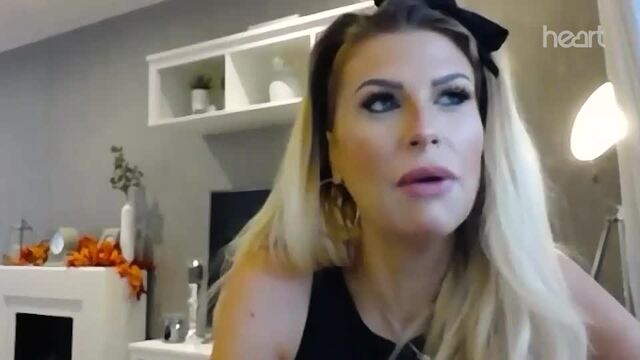 Mrs Hinch talks about Stacey Solomon friendship
Stacey Solomon and Mrs Hinch have been friends for years and even worked together on an episode of Sort Your Life Out.
Stacey Solomon and Mrs Hinch, both 33-years-old, have been close friends since the cleaning expert shot to fame with her online hacks in 2018.
Loose Women star Stacey and Mrs Hinch, real name Sophie Hinchliffe, have previously shared pictures of their children playing together and most recently appeared on Sort Your Life Out together.
Mrs Hinch and her husband were in attendance at Stacey's wedding last year when she wed Joe Swash at their home Pickle Cottage.
With such a strong friendship, it's unknown why some fans think Stacey and Sophie have fallen out.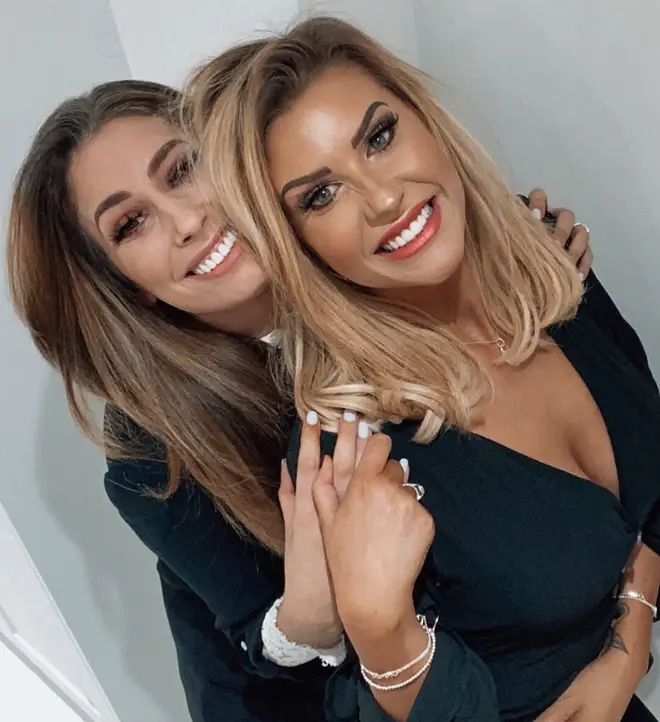 One person recently commented on one of Stacey's Instagram posts: "Why do you and Mrs Hinch not like each others posts anymore 😭."
While fans may be speculating, there is nothing to say Stacey and Sophie are no longer friends, especially with the pair recently collaborating on Sort Your Life Out.
Earlier this month, Mrs Hinch took part in Stacey's home makeover show which sees a team of experts help families organise and clear out their homes.
Ahead of the episode, Stacey took to Instagram to share her excitement that her friend was joining them on the show, writing: "Tonight's the night. So excited for tonight's episode with my girl @mrshinchhome."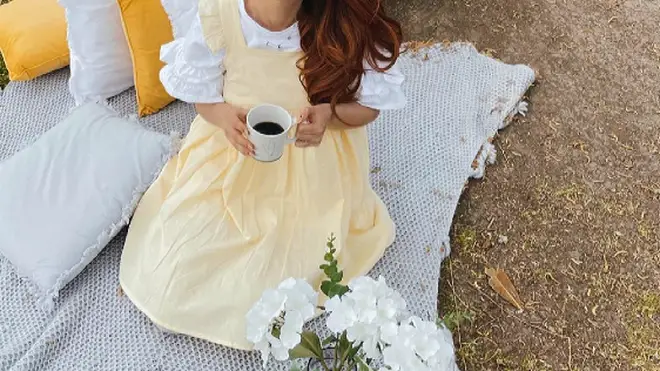 Stacey has previously commented on social media how she loved having a "genuine friend" in Mrs Hinch, without "negativity" and "just love and good vibes".
When Heart spoke to Sophie back in 2020, she opened up about how special her friendship with Stacey Solomon is, explaining: "She's been amazing. We have our little FaceTime chats of a night and we'll help each other."
She went on: "We're not Mrs Hinch or Stacey Solomon on the phone to one another, we're Soph and we're Stace and it's really nice to have that."
Mrs Hinch went on to say that their friendship remains strong, even though she feels the media and press "try to pit them against each other".
Sophie went on to say that instead of listening to the trolls, her and Stacey "support each other" and are trying to show that when "women support women, amazing things happen".
Read more: