Stacey Solomon says her 'heart is aching' as she shares emotional update on sons Rex and Leighton
5 September 2023, 12:38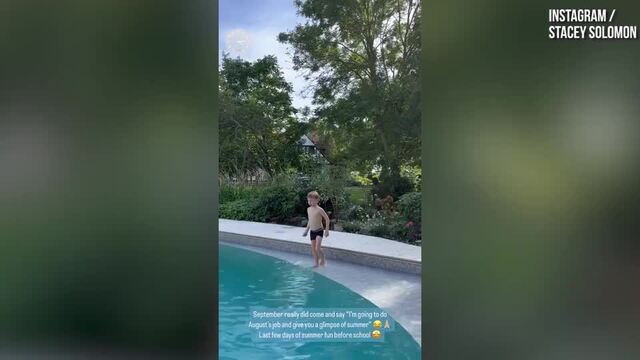 Stacey Solomon enjoys last few days before Rex goes to school
Stacey Solomon shared a sweet update regarding her sons Leighton and Rex.
Stacey Solomon, 33, says that her "heart is aching" as she shared a moving post of her children going back to school.
The Loose Women panellist took to Instagram to share an image of her boys, 11-year-old Leighton and four-year-old Rex, as they prepared to go back to school.
Stacey captioned the post: "✏️Time is a thief✏️😭 And Just Like That A Whole new adventure begins, and an old era ends… 🥹
"My darling boys, as you go out into a whole new world, Primary & Secondary school I hope you remember that you are strong, kind, intelligent, caring, young men with all of the love here at home you will ever need. Be yourselves, don't change for anyone."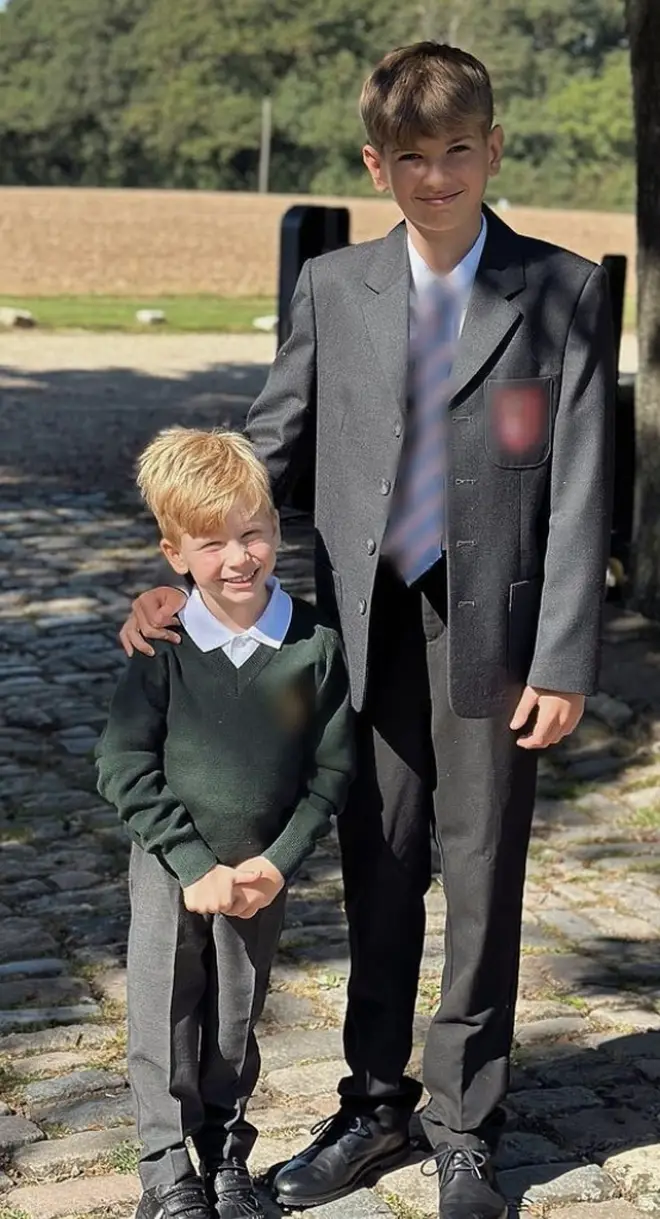 The mum-of-five continued: "Stay true to who you are and enjoy those first days, because take it from mum who knows, you'll blink and it'll be the last days 🥲 Good luck and have so much fun.
"To the moon and back Rex & Leighton. We love you 🖤 P.S a huge hug to every parent or carer out there not finding days like this easy for many different reasons. I'm with you. My heart is aching. 🖤"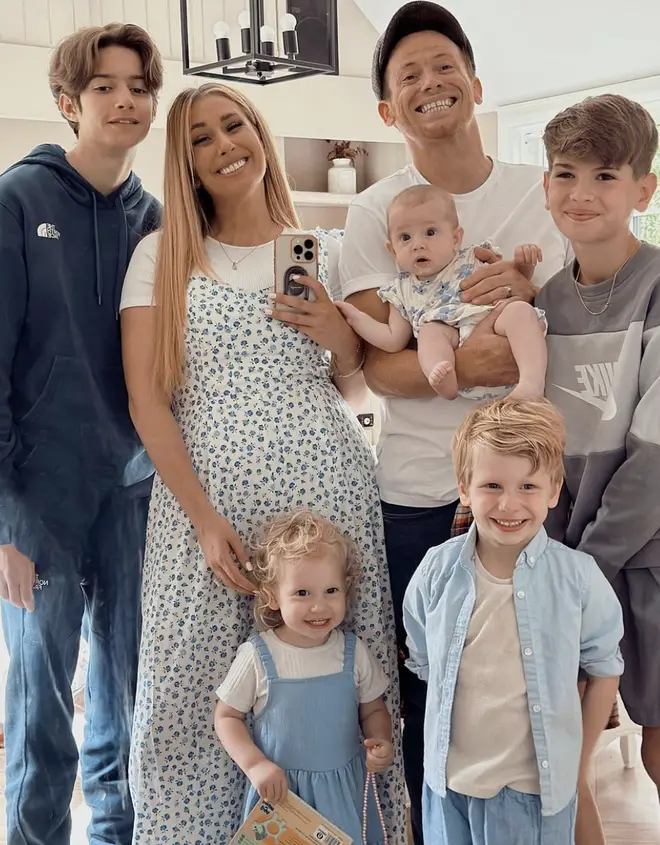 Fans were quick to send messages of support to Stacey, sharing their experiences of their children growing up.
One user wrote: "It's so hard time goes so quickly I remember mine starting school and now they're both in full time jobs 😢"
Another posted: "I remember these days so much, time just goes so fast before you know they will be all finishing school 🙈 wish time would stop just for a while so we could have a few more cuddles 🥰 enjoy the little ones @staceysolomon get as many hugs and kisses as you can ❤️"
A third said: "I feel the same away...time just seems fly by when they're young. I wish mine were babies again ✨️❤️"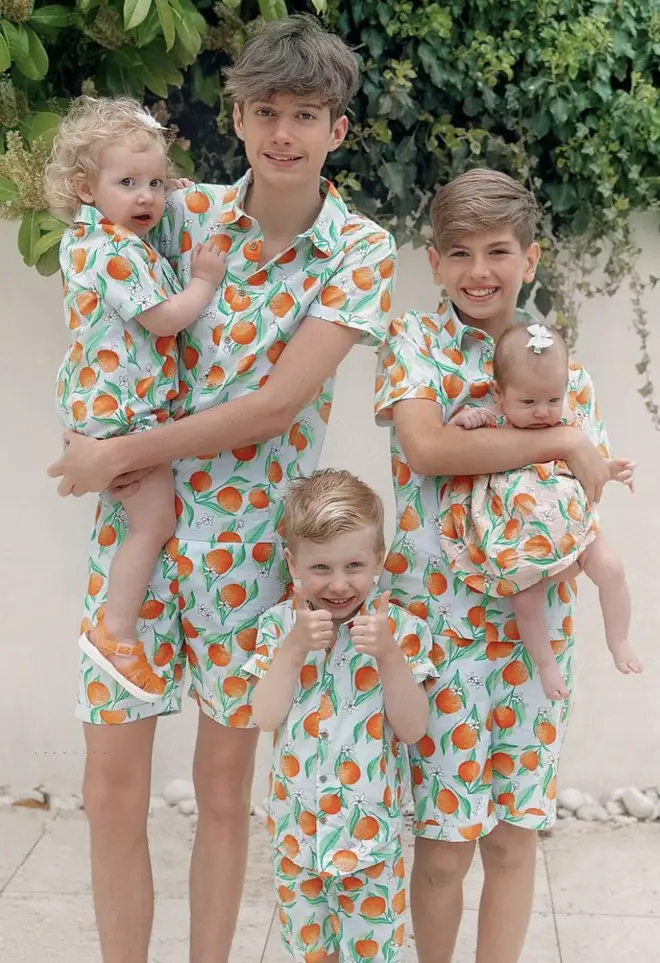 As well as Rex and Leighton, Stacey is also mother to 15-year-old Zach, two-year-old Rose and Belle, seven months.
The TV presenter shares her youngest children with her husband, ex-EastEnders actor Joe Swash.
Joe is also father to 16-year-old Harry from a previous relationship.
Stacey and Joe first met back in 2010 and were married in 2022 at their family home, Pickle Cottage.
Read more: