Stacey Solomon praises eldest son in heartwarming tribute
15 August 2023, 13:19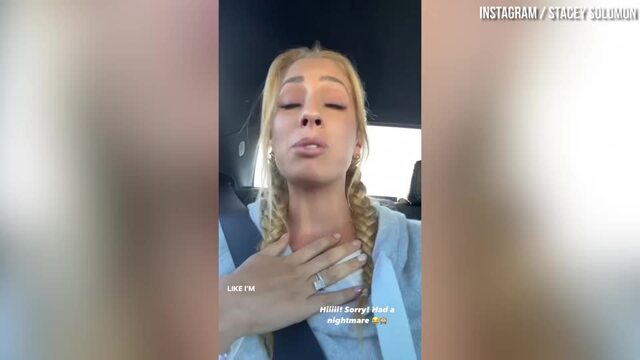 Stacey Solomon raves about Zach in IG update
Stacey Solomon shared a touching video of her eldest son Zach from their family holiday.
Stacey Solomon, 33, has posted a moving tribute to her eldest son Zach, aged 15, praising him for being like a 'third parent' while on holiday.
The Loose Women panellist and her husband ex-EastEnders actor Joe Swash, 41, have just returned from a family trip to Turkey.
Stacey took to Instagram to share some sweet clips of Zach with his siblings, alongside some heartwarming words commending her son for helping out so much.
Stacey started the post: "🤍 Biggest Brother Love 🤍 Just had to share this because it really makes me so proud. Me and Joe were watching through these videos on the way home & saying how much harder holidays would be without Zach! 😭"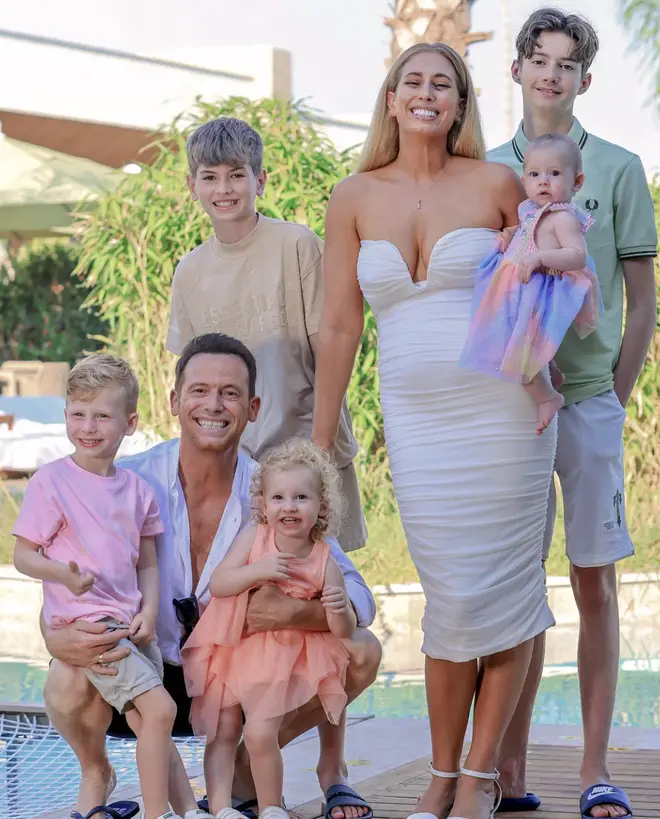 "He's like a third parent who's much more fun than us, nothing is ever too much, and we have a lot to contend with but he takes it all in his stride 🥹"
Stacey added: "It's honestly hard to believe that I had Zach just two years older than he is now & he's a better person than I ever was at that age! Zach Your love and time for your brothers and sisters is just our favourite thing to watch. Thank you for everything 🥲"
Watch Stacey Solomon's tribute here:
The presenter was just 18-years-old when she gave birth to Zach with her then-boyfriend Dean Cox.
In an interview on the podcast Bryony Gordon's Mad World on Global Player, Stacey opened up about the difficulties she had when she became a mother for the first time.
The X Factor favourite said: "I definitely have moments now with Zachy where I think 'Oh, I wish I loved you from the very minute.' Not that I didn't, I'm sure I did, I just didn't feel it, and I didn't get it."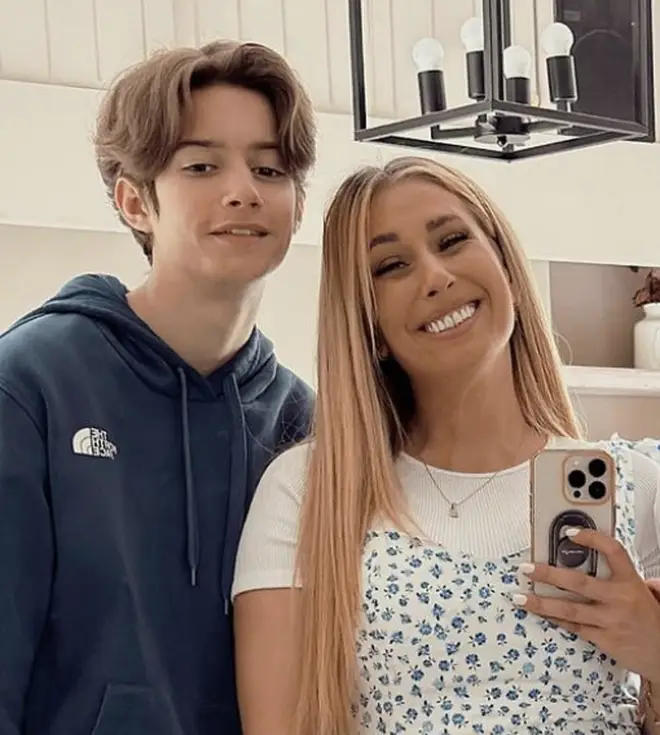 Stacey continued: "And it brings me tremendous guilt - especially when I love my other children when they're born, I love them and this is amazing - I immediately think: 'Wow, I was terrible when I had Zach.'
"But it is what it is, I can't change it - it's just the way I felt, it made me prepared every other time I've given birth."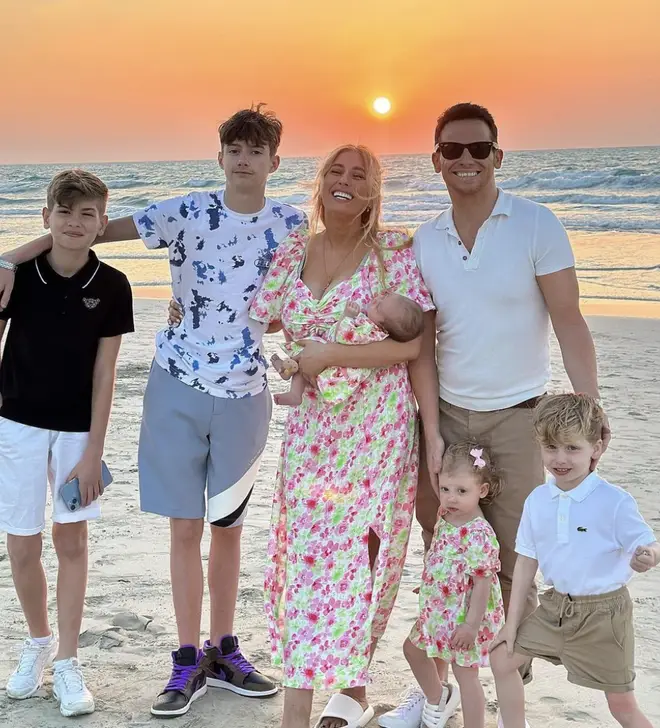 Stacey is also mother to Leighton, 11, with ex-fiance Aaron Barnham and shares three children with Joe, four-year-old Rex, one-year-old Rose and five-month-old Belle. Joe has another son, Harry, 16, from a previous relationship.
Stacey and Joe got married in July 2022 and live in Pickle Cottage with their children.
Read more: