Furious Stacey Solomon hits back as she's mum-shamed over school run video
14 July 2023, 09:38 | Updated: 14 July 2023, 15:08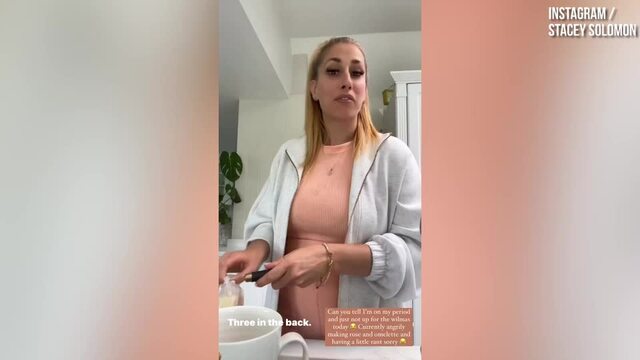 Stacey Solomon rants about people criticising her over using the car boot for seats
Loose Women star Stacey Solomon has been criticised after she shared a sweet video on Instagram.
Stacey Solomon has shared a powerful message on Instagram after she was mum-shamed over a school run video.
The Loose Women star posted a clip which saw her sons Leighton, 11, and Rex, four, emerging from the boot of her car.
After criticism, Stacey has been forced to defend herself, insisting there are seats in the boot and she doesn't just 'chuck them in there'.
She told her followers: "Oh my gosh, a few people have messaged me saying, 'Why are your children in the boot of your car?'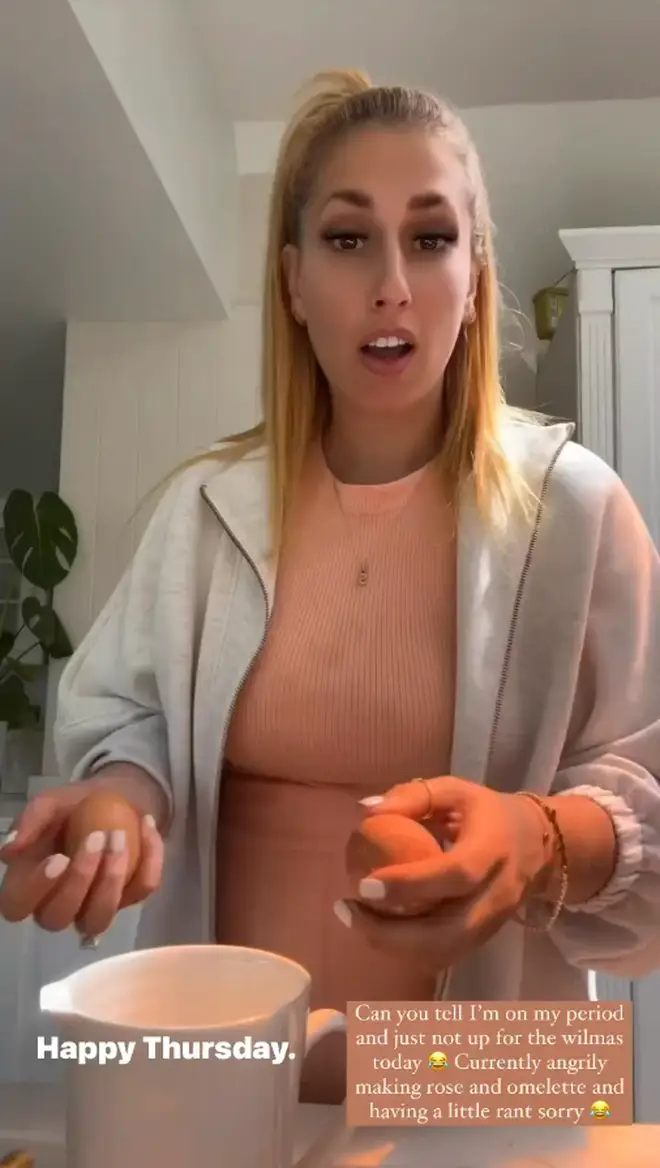 "Come on. They're obviously sitting in the boot... in seats. I don't just chuck them in there freestyle, hope for the best and then kick them out when we get to their school.
"I just really wanted to come on and clear that up because there are six of us. Where else are the seats going to be? It's two in the front, three in the back and another two in the boot.
"That's the configuration. I don't make it. If I could put two on the roof, I would, do you know what I mean?
"And then obviously they have to climb out the boot. Otherwise my other alternative is Rose and Belle's car seats are in the back, so I have to take their car seats out and then move the seat forward and get out front ways.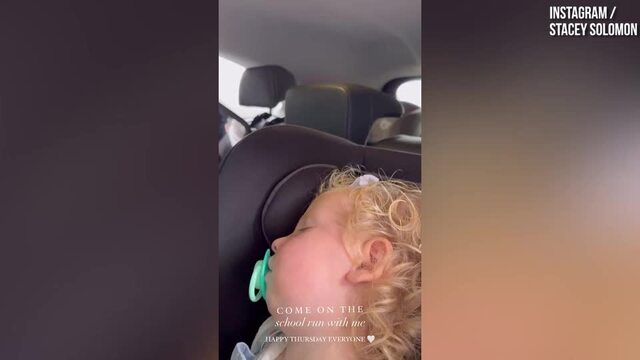 Stacey Solomon invites fans on the school run
"Who's going to do that every morning? No one. They can just come out of the boot. A little climb in the morning and never hurt anyone. In fact, I think it builds up their athleticism," she joked.
She added in her caption: "Can you tell I'm on my period and not just up for the wilmas today. Currently angrily making rose and omelette and having a little rant sorry."
Stacey and husband Joe Swash share kids Rex, four, one-year-old Rose, and Belle, five months. Stacey is also mum to sons Leighton and Zachary, 15, from previous relationships.
This comes after Joe praised Stacey for 'saving him' during a tough a custody battle.
The EastEnders star shares his son Harry, 16, with his former partner Emma Sophocleous and told Fabulous magazine: "When the cameras were off, I was in a mess.
"I'd shut myself in my flat and not talk to anyone. I wouldn't answer the phone, even though I knew my mum was really anxious about me."
The dad-of-three added that his lowest point was "not being able to see Harry [and] not being able to be the dad I wanted to be."
"I truly believe Stacey was an angel sent to me by my dad to bring me out of real darkness in my life," Joe added.
He added: "She's so funny, so real and so lovely. I know she was sent to me, I knew it when I met her. I knew she was the only woman for me.
"If I hadn't met her, everything would have been very different. I don't know what would have happened to me."