Stacey Solomon reveals she keeps sons' foreskins in memory boxes
30 August 2023, 15:11 | Updated: 30 August 2023, 15:18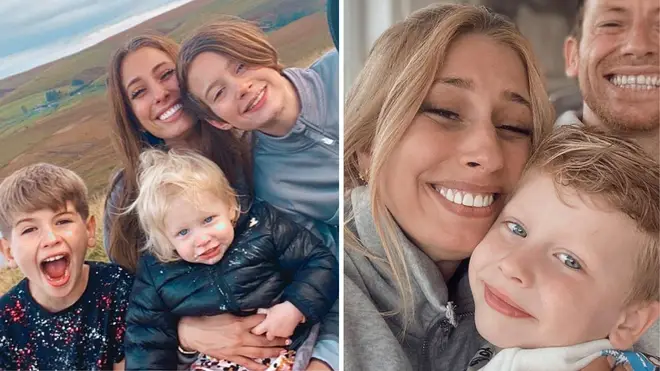 Stacey Solomon admitted she struggles to throw away items from her kids' childhoods - including their foreskins.
Stacey Solomon, 33, has revealed that she keeps her sons' foreskins in memory boxes.
The Loose Woman star, who is married to Joe Swash, explained that she keeps trinkets from her kids' childhoods, from cinema tickets to their umbilical cords.
The mum-of-five made the admission while speaking to the Mirror about the upcoming third series of her organising show Sort Your Life Out.
Stacey admitted that, like the people appearing on the show, she struggles getting rid of things around the house when they hold memories.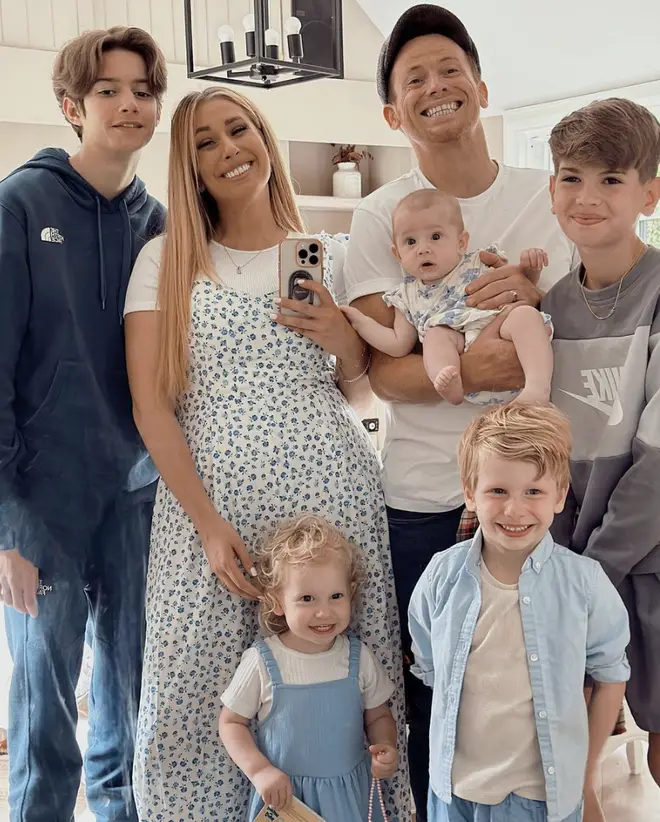 She told the publication: "I've got [the kids'] umbilical cords...I think I've got the boys' foreskins somewhere. Dilly [her co-star on Sort Your Life Out] absolutely rips me to shreds over that, she's like: 'what is wrong with you?!'"
The TV star went on: "They've all got each individual memory boxes, so I hold on to them in their memory boxes alongside little trinkets."
Stacey has three sons; Zachary, 15, Leighton, 11 and four-year-old Rex. She also has two girls; one-year-old Rose and five-month old Belle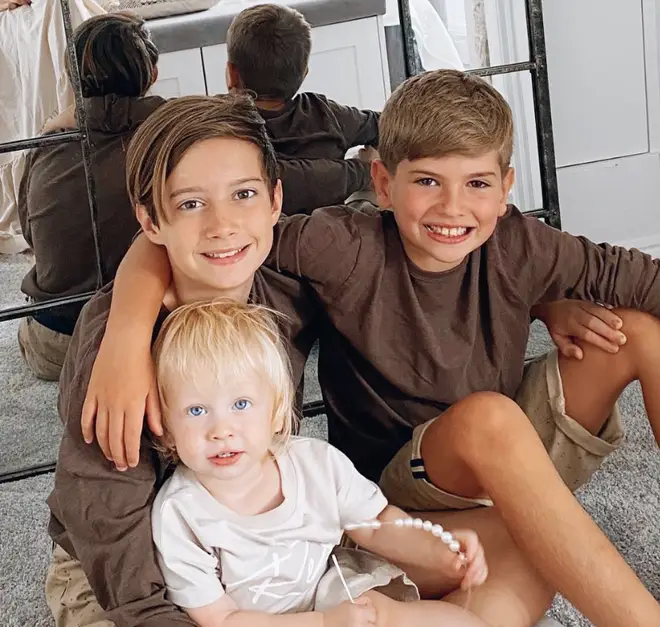 She went on to tell the publication that her kids question why she keeps so many things, however, she explained that her nostalgia comes with age.
Stacey said: "They're not at that stage in their life where they have responsibilities. Whereas when you get older, you start realising that time is a thief, and it goes bloody quickly and things change instantly. So you do hold on more as you get older, I think."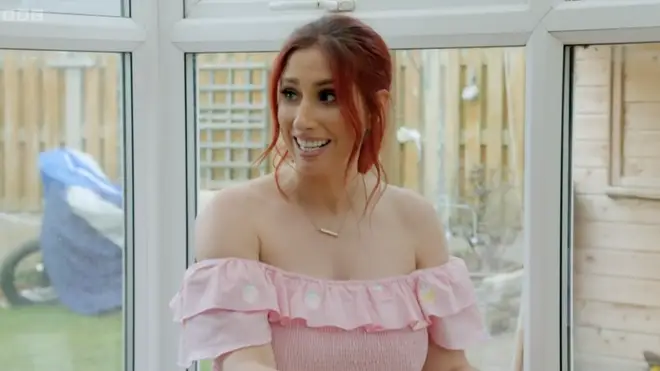 Stacey Solomon has five children; three of which she shares with husband Joe Swash.
The star welcomed her first child, 15-year-old Zachary, with her childhood sweetheart Dean Cox when she was 17-years-old.
Four years later, she welcomed Leighton, 11, with her ex-fiancé Aaron Barnham.
In May 2019, Stacey and Joe welcomed their first child together, Rex, who is now four-years-old.
They went on to welcome a daughter, one-year-old Rose, in October 2021, before growing their family further with five-month-old Belle, who was born earlier this year.
Joe Swash also has a son, 16-year-old Harry, who he shares with his ex Emma Sophocleous.
Read more: