Stacey Solomon's Sort Your Life Out: New series start date revealed
22 August 2023, 11:21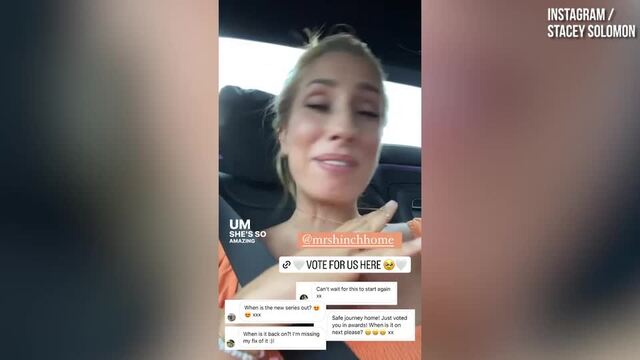 Stacey Solomon reveals when next series of Sort Your Life Out will air
Sort Your Life Out is returning for a third series later this year.
Stacey Solomon, 33, has revealed the start date for the third series of Sort Your Life Out.
The presenter took to Instagram to tell her 5.7 million followers about the release of the new series, after fans flooded her with messages asking when Sort Your Life Out would return.
Stacey also teased a special collaboration with Mrs Hinch in an upcoming episode which she can't wait to watch.
Stacey said on Instagram: "Your messages are so lovely. I just found out today, because we had a little press day, that the next series comes out the seventh of September."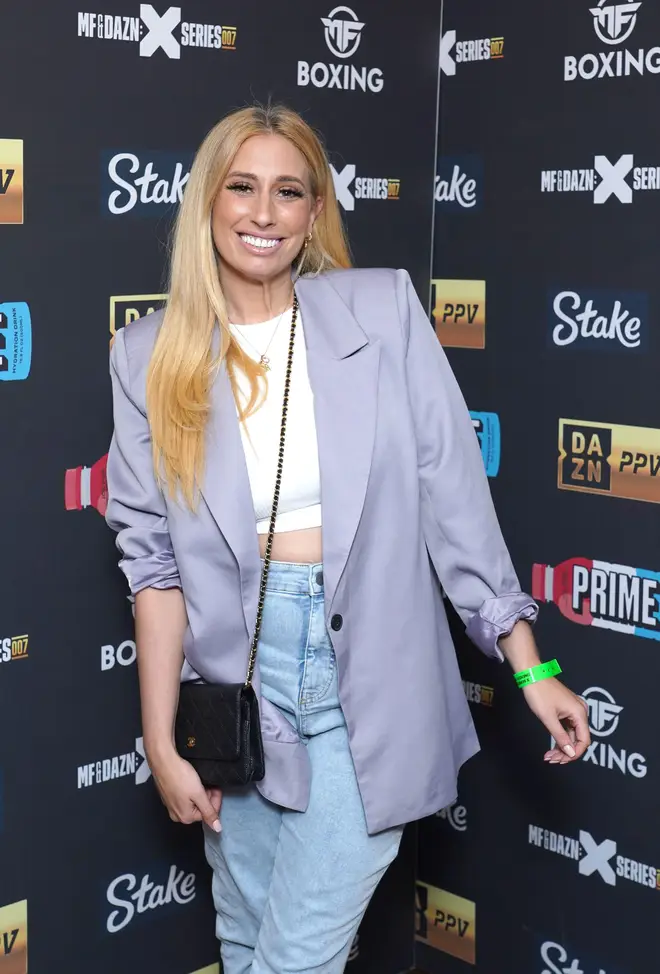 The mum-of-five continued: "I'm so excited, I feel like it's been ages and I'm so glad that you're excited as well, that makes me so happy."
Speaking of the celebrity appearance this series, Stacey said: "This is the series with Mrs Hinch in, she helped me on an episode. She's so amazing so I can't wait for that to come out."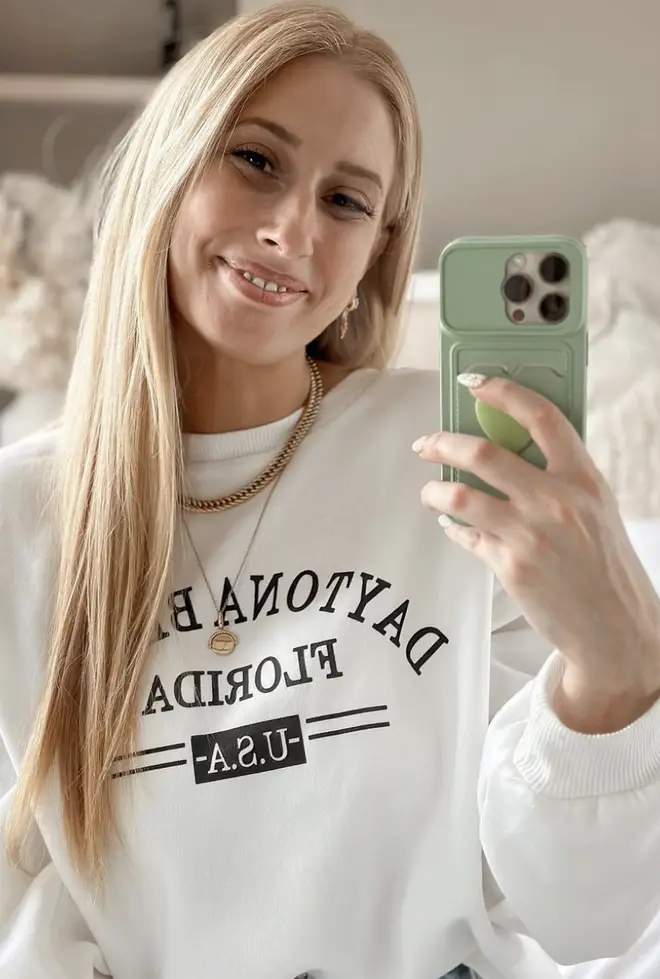 Sort Your Life Out began in 2021 and quickly became a TV favourite. The series aims to help families declutter their house and undergo a complete transformation.
A second series aired earlier this year and the public were offered the chance to apply for another series in May.
Stacey is joined by decluttering experts Iwan Carrington, Robert Bent and Dilly Carter who have been dubbed the Sort Your Life Out dream team.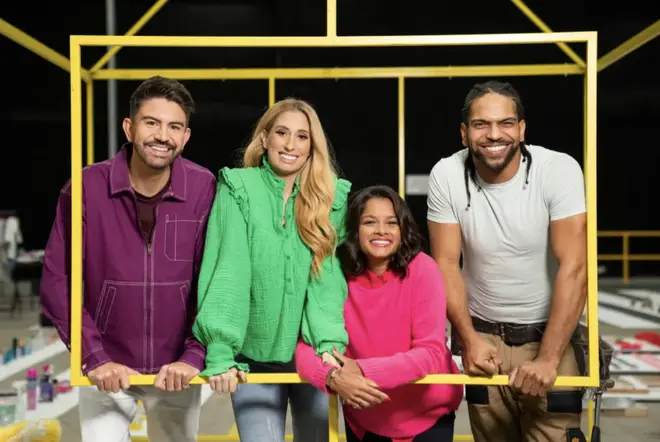 This will be the first time a celebrity has appeared on Sort Your Life Out, with Stacey's close friend and influencer Mrs Hinch, 33, taking part in an episode.
Sophie Hinchcliffe, aka Mrs Hinch, first gained fame back in 2018 when she created the Instagram account mrshinchhome. The profile documented Mrs Hinch's home renovation, where she would post cleaning tips and organisation hacks that quickly went viral.
Mrs Hinch currently has 4.7 million followers on Instagram and lives with her husband Jamie and their two sons, four-year-old Ronnie and two-year-old Lennie.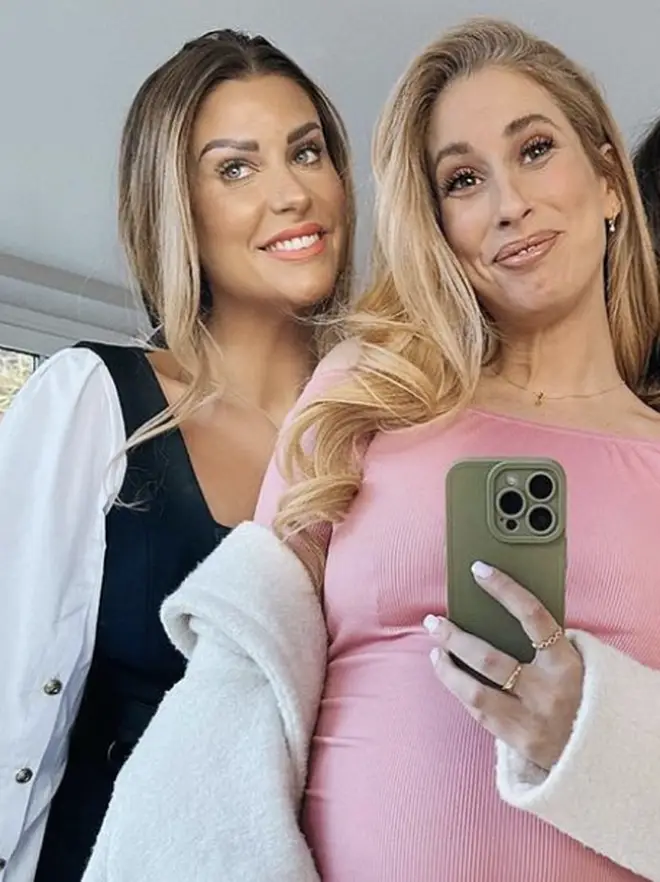 Read more: