Mike Tindall opens up about wife Zara's heartbreaking miscarriage for the first time
4 October 2023, 16:34 | Updated: 4 October 2023, 16:41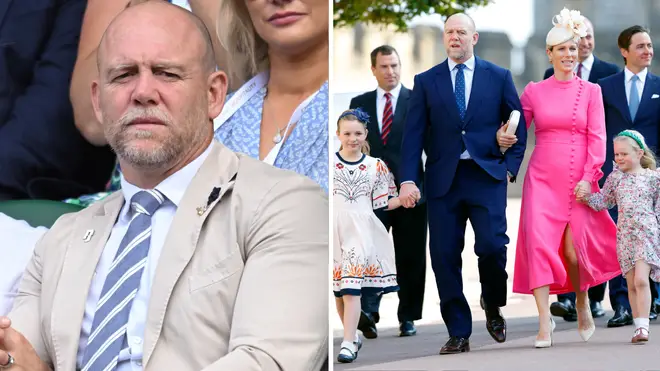 The royal spoke candidly about the couple's tragic baby loss and described it as a "terrible journey for mothers".
Mike Tindall has opened up about the devastating miscarriages he and wife Zara have experienced since the birth of their first child in 2014.
The former rugby ace, 44, spoke candidly for the first time about the tragic baby losses the couple have suffered, describing them as "difficult" and "a terrible journey for mothers".
Two years after welcoming daughter Mia, now nine, into the world, Zara, 42, suffered a heartbreaking miscarriage five months into her pregnancy.
Due to their royal status, the duo were forced to publicly announce the death of their unborn child to the world.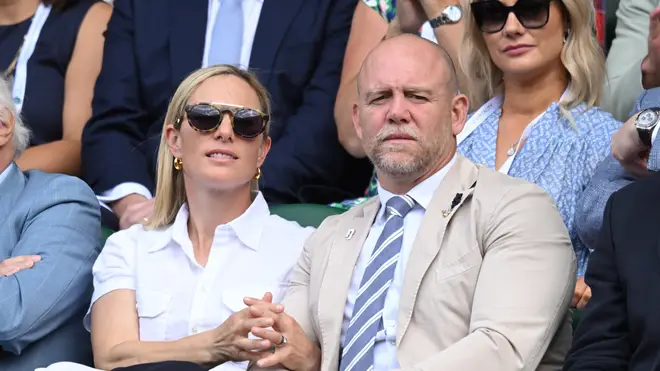 Speaking to The Times about the particularly tough time, Mike said: "We had to go out there and tell everyone we had lost a baby.
"The life we lead means we had to announce it publicly.
"It's a terrible journey for mothers; they look at themselves like it's their fault."
The father-of-three explained their little girl Mia made the horrifying ordeal slightly more bearable as he didn't like the thought of coming home to silence.
He said: "To get home from the hospital and Mia is there with a smile on her face, you put all your love into her.
"If we'd have gone home to an empty house, that would have been a completely different scenario."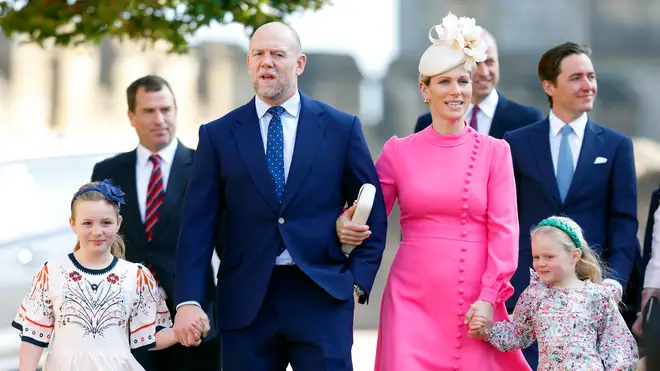 Zara previously opened up about her "late" miscarriage and described it as a "helpless" time in her life.
She told the Sunday Times in 2018: "In our case, it was something that was really rare; it was nature saying, 'this one's not right'.
"I had to go through having the baby because it was so far along."
Following the loss of their second child, Zara suffered yet another miscarriage some time before October 2017, when she fell pregnant with daughter Lena, now five.
The couple went on to have a little boy called Lucas, now two, who was born in March 2021.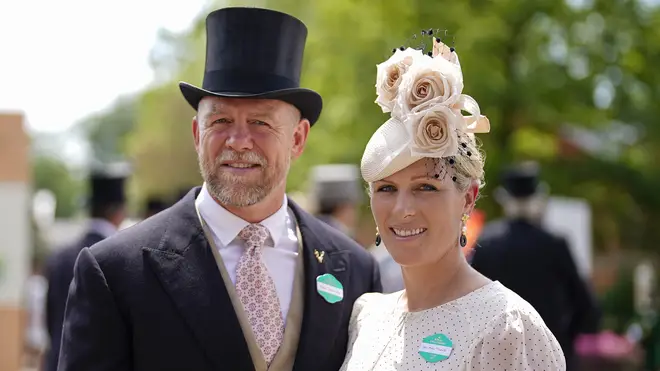 Zara gave a raw interview in 2018 in which she spoke candidly about her two miscarriages.
The royal mum-of-three, who is King Charles III's niece, wanted to note that her husband was seriously impacted by the experiences as well as herself.
She told BBC Breakfast: "Mike's incredible – and it's hard for the guys too. It's very different for us because we're carrying the child, but for guys I guess it's kind of that helpless feeling, which must be incredibly high and horrible for them.
"At the end of the day they've still lost a child too."
She added that "time is a great healer" and said her family unit was "stronger" as a result of the heartbreak.
"Being helpless is horrible isn't it.. for anyone," she said. "It's been a horrible road but, you know, actually now we've come out the end of it, hopefully it makes you a stronger family."
Read more: