How old was the Queen when she died and what did she die of?
7 September 2023, 10:55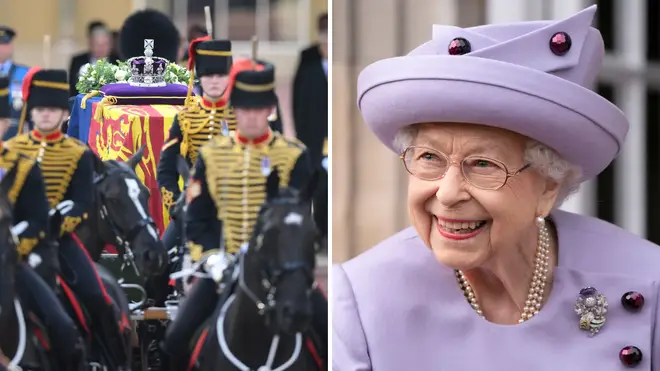 Queen Elizabeth II passed away last year following a bout of bad health.
Queen Elizabeth II reigned for 70 years before her death last September when her eldest son, King Charles, acceded the throne.
Her Majesty had suffered from some bad health prior to her passing, cancelling important royal engagements and visiting hospital on the recommendation of her doctors.
Concerns for the Queen's health, however, grew on 8th September 2022 when Buckingham Palace released a statement expressing that Her Majesty's health was worrying doctors.
From the cause of the Queen's death to the date and time, here's everything you need to know: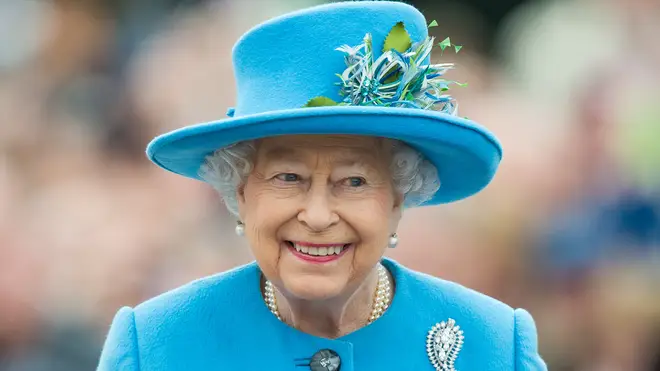 When did the Queen die?
Queen Elizabeth II died on 8th September 2022 at Balmoral Castle.
The death certificate states that Her Majesty passed away at 3:10pm.
King Charles and Queen Camilla travelled to Balmoral ahead of the late Queen's passing, with Prince William, Prince Harry, Princess Anne, Prince Andrew and Prince Edward all arriving at different times throughout the day.
At 6:30pm, the Palace announced the passing of the Queen in a statement which read: "The Queen died peacefully at Balmoral this afternoon."
"The King (Charles) and The Queen Consort (Camilla) will remain at Balmoral this evening and will return to London tomorrow."
King Charles later released his own statement which read: "The death of my beloved Mother, Her Majesty The Queen, is a moment of the greatest sadness for me and all members of my family.
"We mourn profoundly the passing of a cherished Sovereign and a much-loved Mother."
How old was the Queen when she died?
At the time of her death, the Queen was 96-years-old.
The 21st April 2023 would have been the Queen's 97th birthday.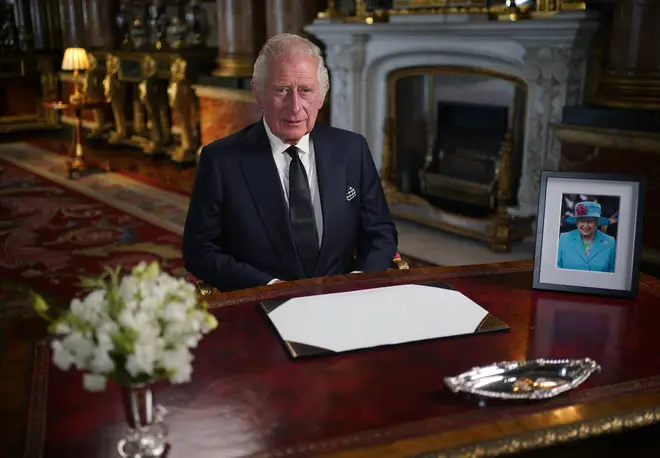 What did the Queen die of?
According to the Queen's death certificate, the Monarch died of "old age", this was given by Dr Douglas Glass, her official apothecary in Scotland.
Royal Biographer and close friend to the Royal Family Gyles Brandreth, later revealed in his book Elizabeth: An Intimate Portrait that Her Majesty had bone marrow cancer before her death.
The extract from the book reads: "I had heard that the Queen had a form of myeloma — bone marrow cancer — which would explain her tiredness and weight loss and those 'mobility issues' we were often told about during the last year or so of her life."
Read more: