Will Kate Middleton be called Queen when Prince William becomes King?
16 October 2018, 14:56 | Updated: 22 October 2018, 15:51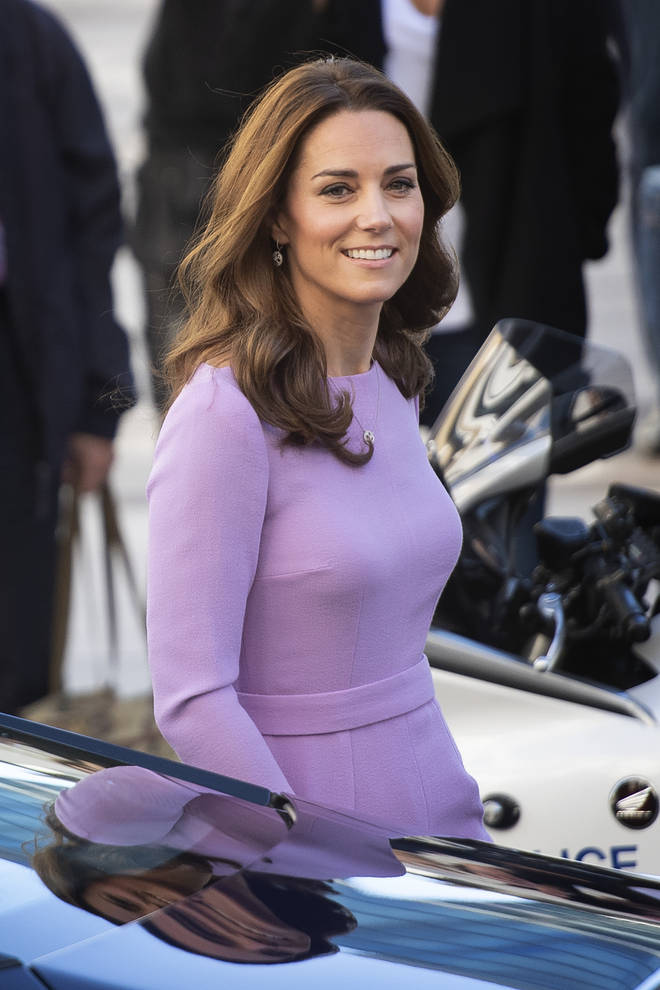 Prince William is currently second in line to the throne, and will eventually become King. But what will Kate Middleton become Queen, and what will her royal title be?
Kate Middleton, will eventually find her husband Prince William becoming King, but what does this mean for the Duchess of Cambridge, and will she be called Queen?
When the time comes, as wife of a reigning monarch, Prince George's mum will be known as the Queen consort.
This means that, to most of the world, Kate will be known as Queen Catherine, and according to the royal family's website, she will have her official coronation alongside the King.
It reads: "Unless decided otherwise, a Queen consort is crowned with the King, in a similar but simpler ceremony."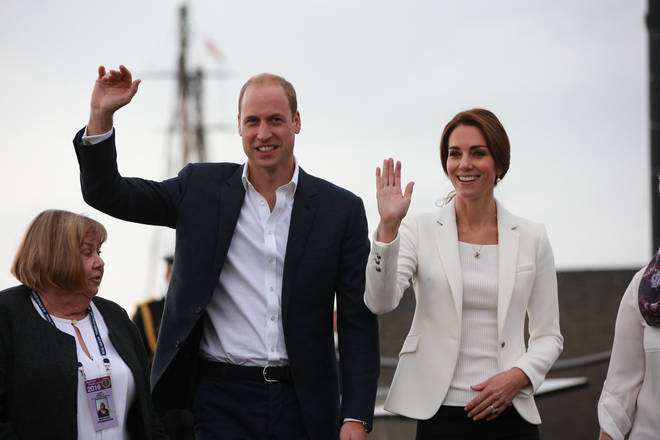 However, it would not be the same the other way round; if Kate was in line to the throne, Prince William would not automatically become King consort.
READ MORE: The big royal family tree of Queen Elizabeth II - everything you need to know!
Kate's day-to-day role as Queen consort will remain much the same as it does now, supporting her husband in his royal duties by attending engagements and visiting foreign countries.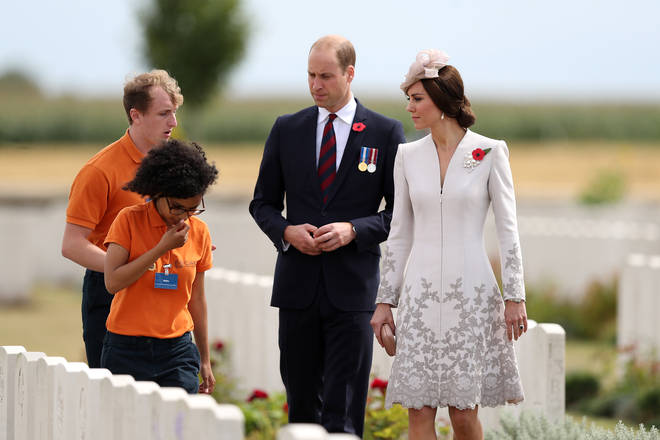 Prince William is currently second in line to the throne, with Prince Charles currently ahead of him.
Following William are his children, Prince George, Princess Charlotte and Prince Louis, with his brother Prince Harry taking sixth spot.
Harry, who now expecting his first child with pregnant Meghan Markle, will find his youngsters slotting in behind him in the line of succession.