Lings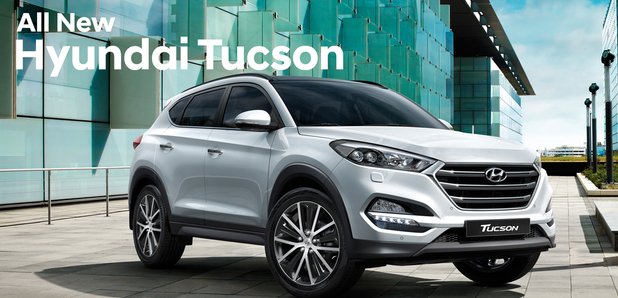 Looking for a new car or bike? Lings stock Honda, Hyundai, Mitsubishi, Triumph and Husqvarna Motorcycles.
With 5 Branches across East Anglia, the Lings Motor Group, offer a high level of trust, value and service.
So whether you are looking for a car or motorcycle, parts or clothing, let the Lings Motor Group look after you. Trusted by their customers and respected by their Competitors.
TEL: 01502 537 444