Give your mum a lovely surprise this Mother's Day
26 February 2019, 15:29 | Updated: 13 March 2019, 15:50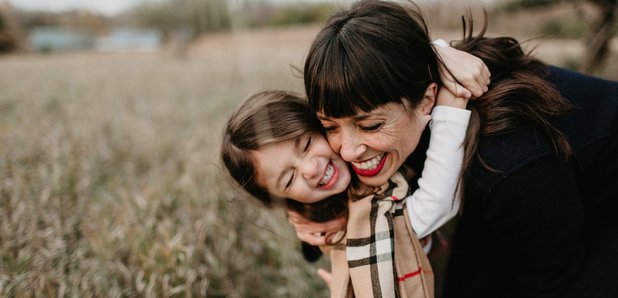 It's Mother's Day on 31st March so prepare a special personalised message for your mum with the help of Heart!
It's Mother's Day on Sunday 31st March – and we want to help give your mum a lovely surprise!
Here at Heart we want to help you give your mum a gift you can't get on the high street. If your mum deserves to be treated like royalty then forget flowers and chocolate, we've got you covered.
If you'd like to get involved and give your mum a lovely message fill in the form below telling us why she's the best mum around and what her absolute favourite song is then we'll call you back to personally record it.
You'll definitely win favourite child points after this!
Then all you need to do is make sure your mum's listening to Heart on Mother's Day morning (between 6am – 12pm) to Jenni Falconer and Sian Welby – when they'll play your Mother's Day message out on air!