Almost half of Scottish workers struggling to make it to payday
23 June 2019, 10:58 | Updated: 23 June 2019, 11:09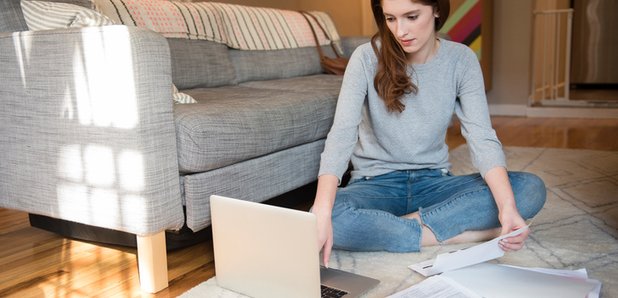 Almost half of workers ran out of money before payday last year, with some having to go without food as a result, according to a survey for Citizens Advice Scotland (CAS).
The charity is encouraging Scots to apply for the benefits they are entitled to, as it found 47% of those polled ran out of cash at least once in the last year.
More than a third (35%) of these people said they had gone without food for their household.
The research, which involved 983 workers being questioned by YouGov earlier this year, was published ahead of an expected announcement from the Scottish Government on an income supplement later this week.
CAS chief executive Derek Mitchell said: "We are seeing too many people really struggling, even people in work.
"The research data we publish today exposes the extent of the problem.
"This is an unacceptable situation and it is clear that serious solutions are required."
He added: "We hope to see progress on the income supplement this coming week as well as the right to food being enshrined in Scots law through the Good Food Nation Bill this parliament.
"In the meantime, we can ensure people are getting the social security payments they are entitled to as well as check if they could be paying lower bills for utilities and council tax.
"The vast majority of people in Scotland support the principles of our welfare state, that we all pay in and get support when we need it."
Previous polling by YouGov for CAS suggested more than 75% of Scots believe those in a job who have to claim benefits work hard but their wages are not enough to cover living costs.