Scots losing out in uni clearing process, claim Tories
14 August 2019, 07:52 | Updated: 14 August 2019, 07:53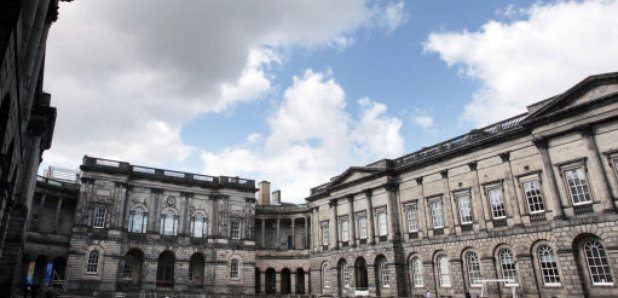 Scottish students have access to just over half the number of courses in the country's universities through clearing compared to their English counterparts who pay fees.
Universities in Scotland have made 1,059 courses available to Scottish students, whereas those from south of the border are able to apply for 2,101 through clearing.
The Scottish Government has been accused of creating "discrimination" with its education policy, which the Conservatives argue encourages universities to recruit students from England and outside the EU whose fees are not subsidised.
Scottish Conservatives education spokeswoman Liz Smith argued the current system has created a cap on Scottish student numbers studying in their home country.
Ms Smith said: "Despite all their hard work, an increasing number of Scottish students lose out because of the discrimination which is inherent within the SNP's higher education policy and that includes the clearing process for which the in-built attraction for universities is those students who pay fees.
"The university sector is facing very difficult financial circumstances thanks to SNP budget cuts, the net result of which is the growing pressures within institutions to take more students from fee-paying backgrounds.
"These most recent clearing statistics are further proof of the unfairness and the discrimination which affects Scots-domiciled students."
A Scottish Government spokesman said: "Around 95% of Scots successfully placed at Scottish universities through Ucas are accepted through the main scheme, before the clearing process has begun, so there are understandably fewer courses available through clearing.
"The total number of Scottish acceptances is the second highest on record at this stage in the process and the number of 18-year-olds from the most deprived areas accepted to university has remained the same as last year's record high.
"This is testament to our commitment to maintaining free university education for students from all backgrounds."