Two men convicted of attack on family in Paisley
15 August 2019, 15:17 | Updated: 15 August 2019, 15:35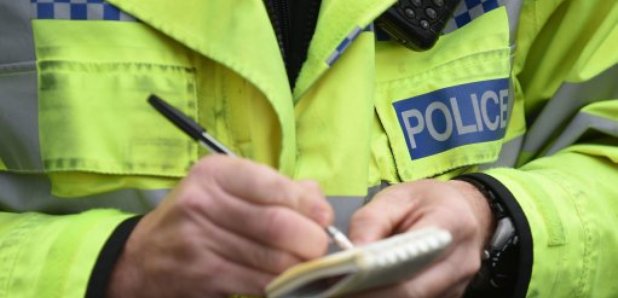 Two men have been found guilty of attacking a family as they slept in Paisley last year.
On Monday 24 September 2018, a 27 year old man and a 34 year old woman were asleep within their home, with their two young children, when they were subjected to a violent and vicious attack.
Brian Brooks and Josh McIntyre have today been found guilty of attempted murder and serious assault at the High Court in Glasgow.
The man suffered horrific skull injuries and hand injures which required surgery. The woman sustained a laceration to her skull and right shoulder.
Detective Sergeant Ross MacDonald said:
"This has been one of the most horrifying attacks I have seen, forcing entry in broad daylight to a house with young children within and displaying such a level of violence is beyond comprehension.
"I would personally like to thank the family and the witnesses for their courage in coming forward and giving evidence. It has been an incredibly difficult time.
"The local community of Ferguslie Park was shocked by this heinous crime and offered its full co-operation and support, proving that people will not stand by and accept such vicious attacks. There is nothing I can say to convey the horror this family has suffered at the hands of these two vile and violent men. It is something they will live with for the rest of their lives."
Both men are due to be sentenced at a later date.