Roald Dahl's books are being turned in to an animated Netflix series
28 November 2018, 14:47 | Updated: 28 November 2018, 15:27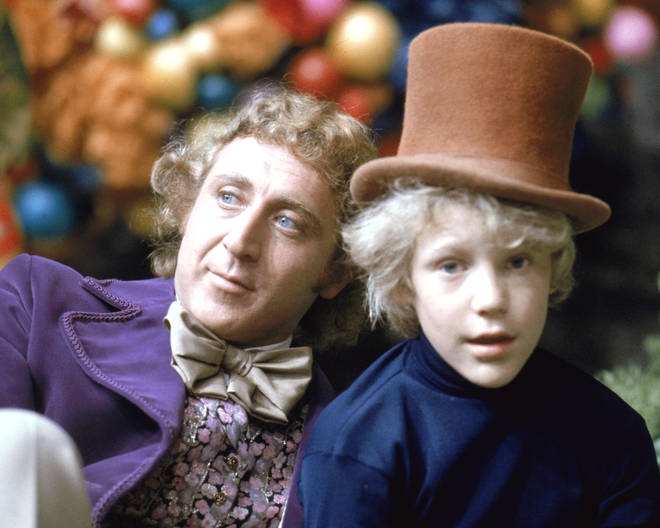 Roald Dahl's widow has hailed the animated series on Netflix as an "exciting new chapter".
Netflix have announced they are making animated TV adaptions of Roald Dahl's books.
The streaming giant has announced the likes of Charlie and the Chocolate Factory and George's Marvellous Medicine will feature in the "animated event series", which goes into production in 2019.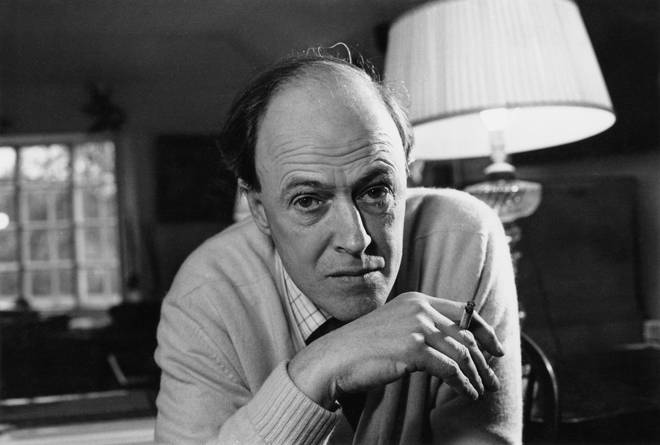 While fans of the stories remain fiercely loyal to the original books and film adaptions, they needn't worry as Netflix have reassured they will "remain faithful to the quintessential spirit and tone of Dahl while also building out an imaginative story universe that expands far beyond the pages of the books themselves."
It is unlikely that they will use the original illustrations by Quentin Letts.
Roald Dahl's first novel James and the Giant Peach was released in 1961, and his books have remained favourites with both adults and children ever since.
It's estimated his work has sold 200 million copies worldwide, and his books are available in 58 languages.
The production is being bought to life by the The Roald Dahl Story Company, and his widow Felicity has hailed the series as an "incredible new chapter".
She said: "Our mission, which is purposefully lofty, is for as many children as possible around the world to experience the unique magic and positive message of Roald Dahl's stories.
"This partnership with Netflix marks a significant move toward making that possible and is an incredibly exciting new chapter for the Roald Dahl Story Company.
"Roald would, I know, be thrilled."