Married at First Sight UK 2021: What happened to Tayah Victoria and Adam Aveling?
14 September 2021, 13:47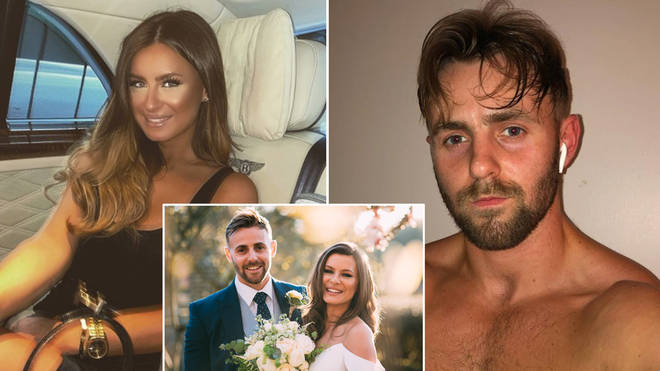 Are Tayah and Adam from Married at First Sight UK still together and what happened after the show?
Married at First Sight UK is back on our screens, which means we get to see 16 singletons marry a total stranger all in the name of love.
And one couple hoping they will make it all the way to the end of the process and beyond is Tayah Victoria and Adam Aveling.
But what happened to Tayah and Adam and where are they now? Here's what we know…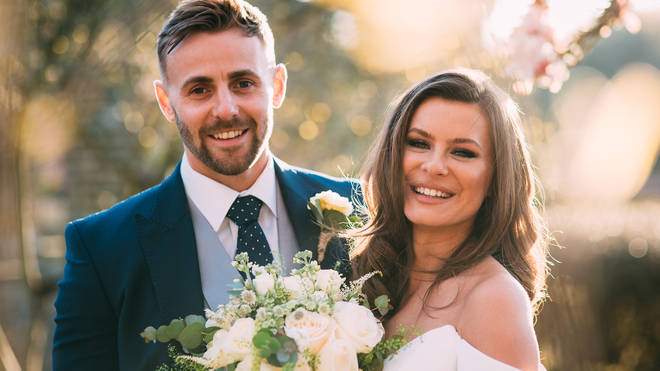 Are Tayah and Adam from Married at First Sight UK still together?
It is not clear whether Tayah and Adam are still together, but they were matched after sharing a positive outlook on life and family values.
And it's all going very well for the pair so far, with the L-word being dropped just four days into the experiment.
At the second dinner party, Adam and Tayah could even be seen discussing babies with Morag Crichton and Luke Dawson.
Luke says: "You always seem on the same page you two."
To which Tayah replies: "You know what we've been talking about, this time next year I'll be pregnant."
"Don't drop that bombshell," says Adam. "She's not pregnant by the way... she's having visions of it... we've not properly agreed that's going to happen by the way, she's just having visions."
Where is Tayah Victoria now?
25-year-old Tayah is seemingly living back in Welwyn Garden City and spends a lot of time in London.
It is unclear whether she has gone back to her day job as an Estate Agent, but she has been sharing lots of selfies enjoying drinks in the city and hanging out with her friends.
Opening up about her MAFS journey, Tayah said: "I can not wait for everyone to see the journey that we all went through, this was the most amazing and intense journey I've ever been through but the lessons learnt along the way have been lessons I will carry on for the rest of my life.
"I really hope everyone enjoys this series as much as we enjoyed filming it🤍🤍"
Where is Adam Aveling now?
Adam, 26, looks as though he has headed back to Doncaster after filming.
He works as an electrician, but spends most of his time between work and the gym.
He also competes in fitness competitions and trains as a fitness model.