Married at First Sight UK 2021: What happened to Franky Spencer and Marilyse Corrigan?
5 October 2021, 08:28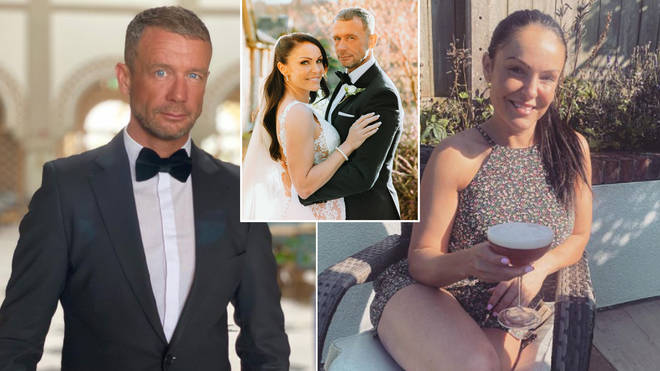 Are Franky and Marilyse from Married at First Sight UK still together and what happened after the show?
Married at First Sight UK has provided a lot of drama over the past month.
But what happened to Franky and Marilyse from Married at First Sight UK and where are they now?
Are Franky and Marilyse from Married at First Sight UK still together?
Franky and Marilyse decided to stay together at the final commitment ceremony, but it looks like they have already split.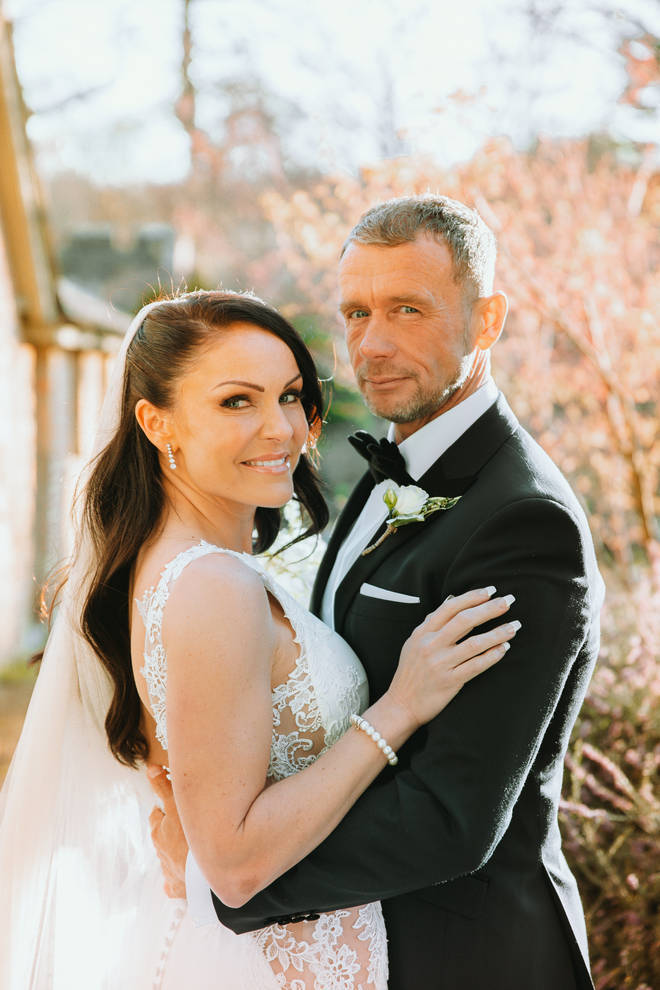 According to The Sun, Franky, 47, has moved back from Dubai to the UK, but he is no longer with mother-of-two Marilyse, 37.
An insider told the publication: "It's all over between Marilyse and Franky.
"They're very private about their relationship so it has come as a shock to a lot of people.
"No one knows what really went on, but Franky is already back in Dubai for a fresh start."
Things didn't exactly start off well for the pair as strength and conditioning coach Franky began to deliver his speech saying: "Ladies and gentleman, I will actually enjoy this speech because it's highly likely again that I will get to speak for a whole ten minutes without my wife interrupting me.
"The perfect marriage is about the growth within the relationship and overcoming the obstacles together. You got that, yeah?"
He added: "Thank you in advance that on our honeymoon you'll get up every morning and make me breakfast. I like my eggs runny."
While the pair then seemed to get on during their honeymoon, things got very tense during 'Yes Week', with Franky having a sweary outburst at his wife.
She later admitted: "I hope I haven't disappointed you that I do have children and that I can't move to Dubai.
Franky responded: "Everybody in life says ideally this and ideally that. I also said ideally maybe she doesn't have kids."
Marilyse later told the cameras: "To be honest with you, I was offended because, you know, I have got children and I don't want that to be a problem. I don't like to waste time. Maybe we're not meant to be. Maybe this isn't right for me."
Where is Franky from Married at First Sight UK now?
It seems as though Franky headed back to Dubai to continue working as a fitness coach for a while, but now he is back in the UK.
As well as lots of topless selfies, Franky has been sharing videos of his workouts in the sun.
Where is Marilyse from Married at First Sight UK now?
Marilyse looks like she has been spending a lot of time in London, enjoying drinks and meals out with her friends and family.
She has also shared a lot of photos with her two sons, 15-year-old Calum and 13-year-old Josh.
There is no sign she is still in contact with Franky.