Choice Stationary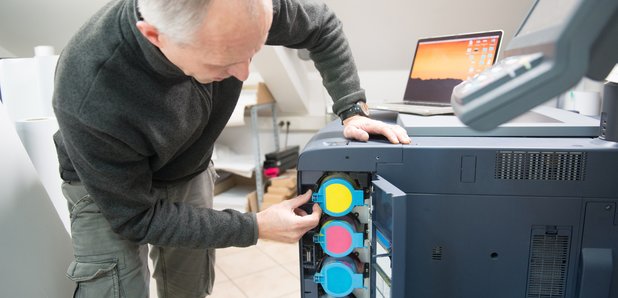 Choice Stationery is a stationery and office supply store.
They provide inkjet cartridges and toners for all home and office printers, alongside an extensive range of stationery items, suppling original branded items from manufacturers like Epson, Canon, Hewlett Packard, Pentel, Bic & Sharpie, along with their own brand of cartridges under the Think Alternative range.
They also offer workplace clothing, computing, furniture, office supplies, paper, PPE and stuff for your home. Just take a look at their website.