Cases of mumps at the University of Bath
1 April 2019, 14:37 | Updated: 1 April 2019, 14:49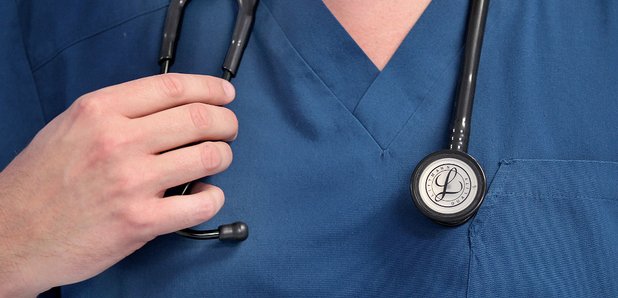 The University of Bath say there are a 'small number of cases of mumps' within their community.
They have told Heart they are giving advice from Public Health England to students and staff about the symptoms and what to do if they think they might have contracted mumps.
A University of Bath spokesperson said: "Mumps is most recognisable by painful swellings at the side of the face under the ears.
"PHE's advice to anyone who suspects that they or a family member has mumps is to stay away from lessons, exams, social gatherings and work for five days after the glands swell, and seek medical advice.
"Any student who is unsure that they have had two MMR vaccinations should contact their GP for a catch-up MMR vaccine. The Medical Centre at the University has good stocks of the MMR vaccine.
"Vaccination is the safest and most effective way to protect against the infection, especially when we know it is circulating in the community. It prevents most, but not all, cases of mumps and even if a vaccinated person does get mumps, they will likely have less severe illness than an unvaccinated person. The MMR vaccination also protects against the more serious illnesses measles and rubella (German measles)."