Aldi are selling FOOT LONG pigs in blankets for Christmas - do you even need turkey?
10 December 2018, 10:44 | Updated: 10 December 2018, 11:41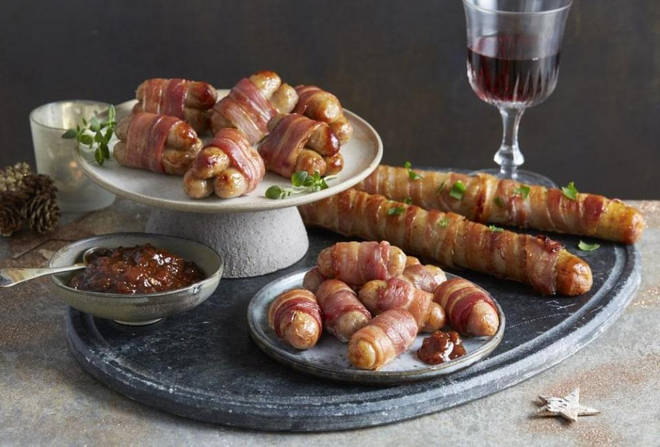 Pigs in blankets are everyone's favourite Christmas dinner treat, and now you can buy a monster sized one thanks to Aldi.
Aldi have granted everyone's Christmas wish and are stocking giant FOOT LONG pigs in blankets this year.
The budget supermarket has recently launched the new product, to much excitement from shoppers who will be able to bag them in time for December 25.
Read more: The results are in and this is OFFICIALLY the best mince pie on the high street
The foot long creations come in a pack of two costing £2.99 and are made of pork sausages wrapped in smoked streaky bacon.
According to the supermarket, it can be shared by up to ten people but it won't be a surprise if some are tempted to forgo their turkey and replace it with this super-sized pig in a blanket.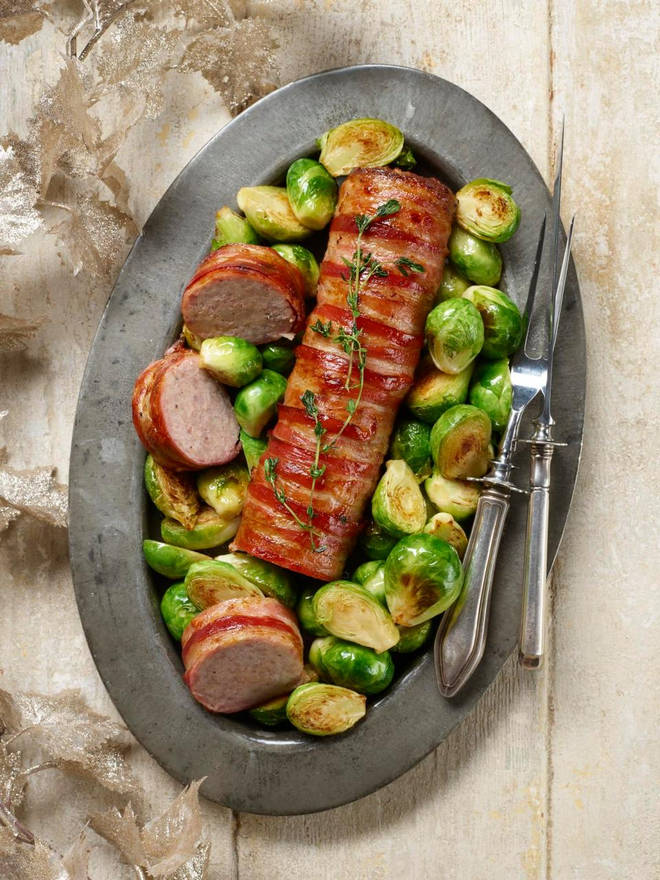 Aldi aren't the only ones catering for big appetites this Christmas as Asda are also offering a foot long pig in blanket carnation which is actually BIGGER.
It weighs a whopping 650g compared to the Aldi foot long which weighs 200g however costs slightly more at £5.
Either way, you can definitely fill your boots this Christmas regardless of what supermarket you shop at!
Would you substitute turkey for a GIANT pig in blanket?