Best Christmas booze you can buy this festive season
9 November 2020, 14:56 | Updated: 19 November 2020, 02:27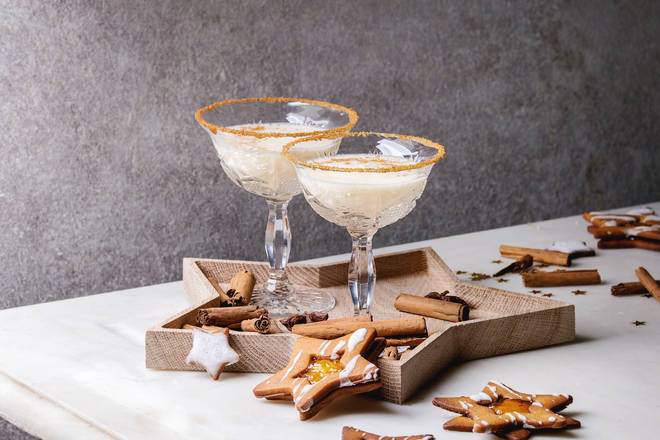 The Christmas period is all about spending time with loved ones, giving and receiving presents and of course, enjoying a tipple or six.
Here at Heart we're big fans of a Christmas-themed beverage, and as the festive season draws even closer, we all need to think about stocking up on some of our favourite drinks!
The second national lockdown has thrown a lot of people into panic, with many bulk-ordering items and supermarkets needing to place rationing on certain products to ensure people get their essentials.
However, we have plenty of time to shop about and grab a few bottles and cans of some festive tipples to enjoy thought December.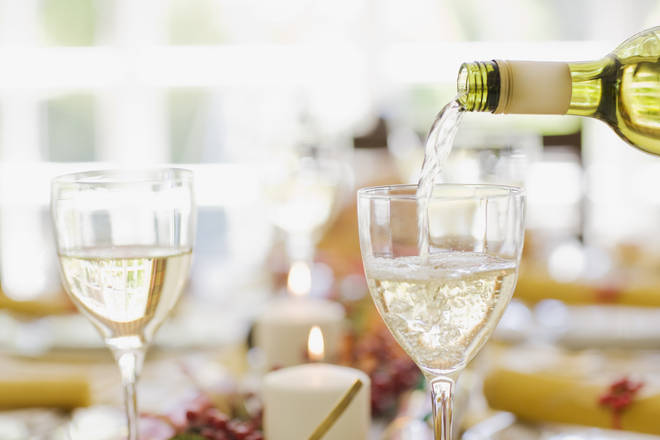 Here are some of our favourites: