This is what Buzz McCallister from Home Alone looks like now
11 December 2018, 13:26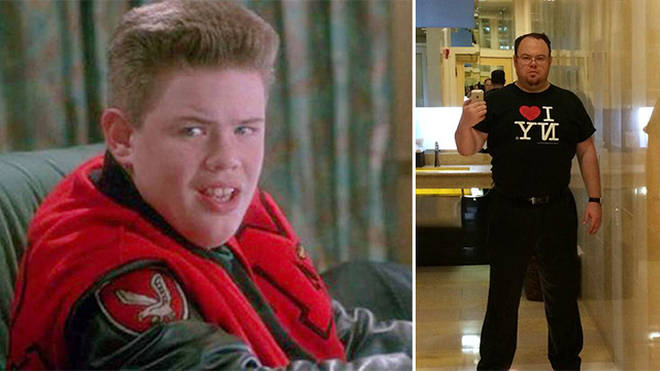 Remember Kevin's annoying big brother Buzz? He looks pretty different in real life now.
Home Alone first burst onto the big screen in 1990, and has since become a firm family favourite at Christmas.
Some of the film's most iconic moments come from exchanges between Kevin McCallister (Macaulay Culkin) and his older brother Buzz.
Buzz, played by Devin Ratray, 41, was one of the main reasons Kevin was happy (at first) to discover he'd been left home alone, and you might remember him looking something like this...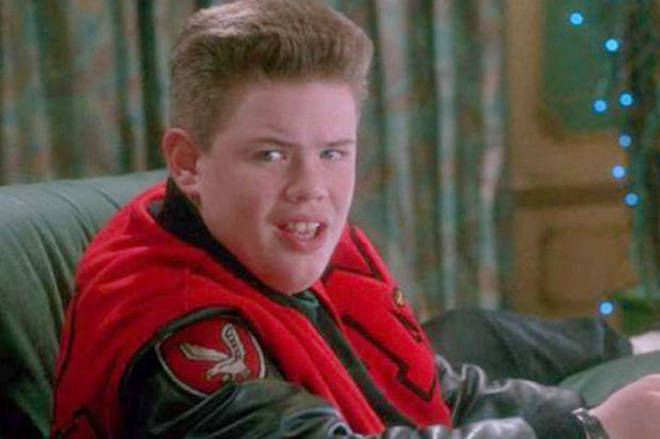 28 years have passed since a young 13-year-old Devin portrayed Kevin's bullying big brother, and it's safe to say he looks pretty different from his teenage self.
READ MORE: This is what Harry and Marv look like from Home Alone now
The actor has opted for a hint of facial hair, and looks a far cry from his days as Buzz.
Since Home Alone, New York-born Devin has appeared in the likes of Little Monsters and Dennis the Menace, as well as The Prince and Me.
He also plays in a self-formed band called Little Bill and the Beckleys as a lyrics, vocalist and electric guitarist.