Ultimate Harry Potter Christmas gifts for kids 2018
26 November 2018, 15:51 | Updated: 28 November 2018, 15:52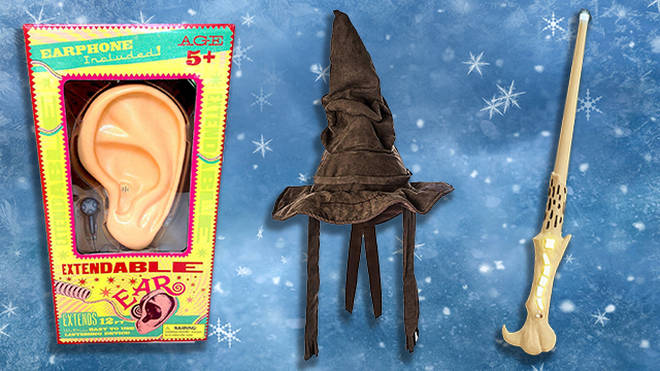 Unleash the magic for your youngster this Christmas with these amazing Harry Potter gifts!
Whether you've got a young Ravenclaw, Hufflepuff, Gryffindor or Slytherin to buy for this year, 2018 is shaping up to boast quite the variety of magical gifts and presents for Harry Potter fans.
From duelling wands to actual talking Sorting Hats, here's a round up of the best wizarding goods that will be on every Christmas list this year.