Iceland's 2018 Christmas advert BANNED for being 'too political'
9 November 2018, 12:14 | Updated: 9 November 2018, 13:25
The supermarket chain tried to use their Christmas advert to highlight the horrors of deforestation and its effects on orangutang.
Iceland's new advert has been banned before being aired on TV because it is "too political".
Unlike other supermarkets, the frozen food chain has not gone down the cosy fireplace and turkeys route, instead opting to highlight the horrors of the palm oil industry and how deforestation in Indonesia is resulting in the deaths of 25 orangutangs every day.
But the animated advert, which tells the story of a young girl who discovers an orangutan - called Rang-Tan - making a mess in her bedroom, has fallen foul of the Broadcast Code of Advertising Practice and been pulled.
Read more: The 2018 Boots Christmas advert will make anyone who loves their mum cry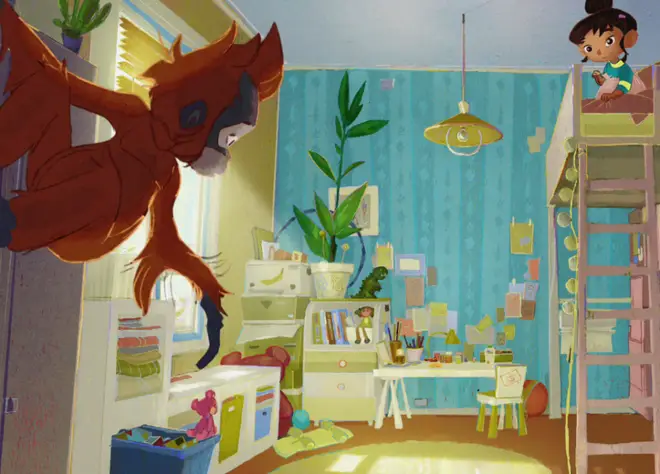 She is confused as to why he is there and when she asks him discovers it's because humans are in his rainforest harvesting palm oil and he has nowhere to live because of deforestation.
The heartbreaking and clever advert is narrated by 59-year-old actress Emma Thompson and aims to raise awareness of the devastating effect palm oil is having on the world's rainforests.
It also promotes the fact that Iceland have removed the product from their entire own brand range.
Read more: Animal rights group slam Kim Kardashian after 'cruel' elephant ride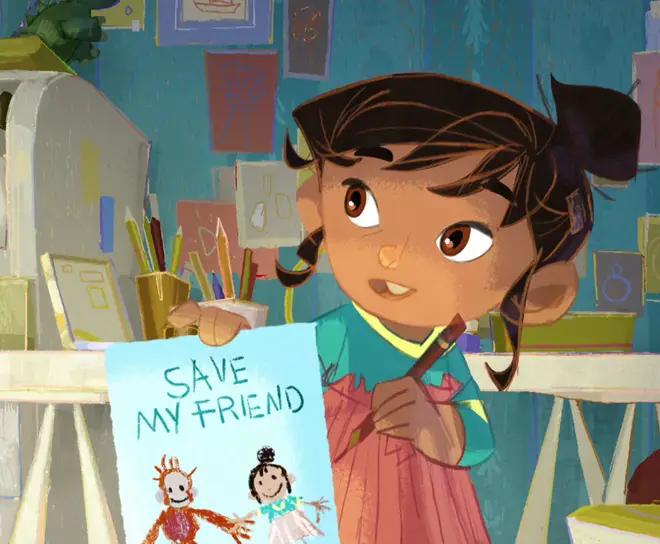 While the advert appears to be light hearted at the start with brightly coloured cartoons, things soon take a dark turn when it is the turn of the Orangutan to tell his story.
The colours fade to black and white and show bulldozers flattening trees and chasing Rang-Tan and her mother.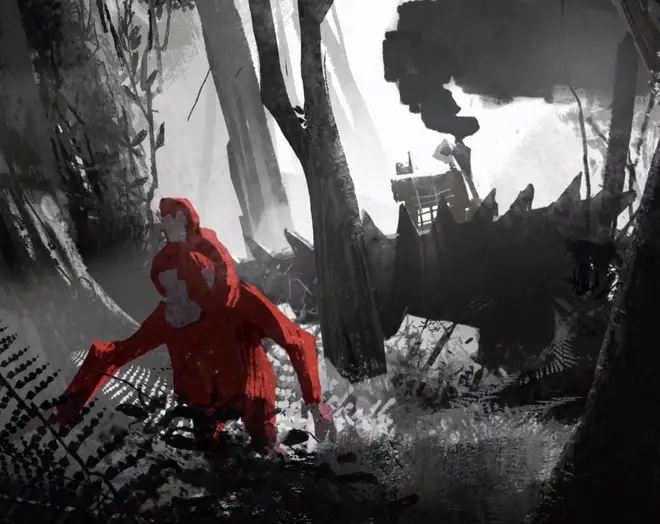 Despite it being blocked from airing on TV there is nothing to stop the ad being shared online and it has already gone viral on social media.
Richard Walker, managing director of Iceland said: "Throughout 2018, we have led the retail industry to take action in areas such as rainforest destruction for palm oil and plastic pollution of our oceans.
"This year we were keen to do something different with our much anticipated Christmas advert.
"The culmination of our palm oil project is offering our customers the choice of an orangutan friendly Christmas, and we wanted to reflect this in our advertising.
"Whilst our advert sadly never made it to TV screens, we are hopeful that consumers will take to social media to view the film, which raises awareness of an important global issue.
"Our commitment to help protect the home of orangutans remains extremely close to our hearts."
Iceland are the only major UK supermarket offering palm free mince pies this Christmas.