McDonald's Christmas advert is named most festive yet and here are the reactions
19 November 2018, 15:48 | Updated: 19 November 2018, 16:39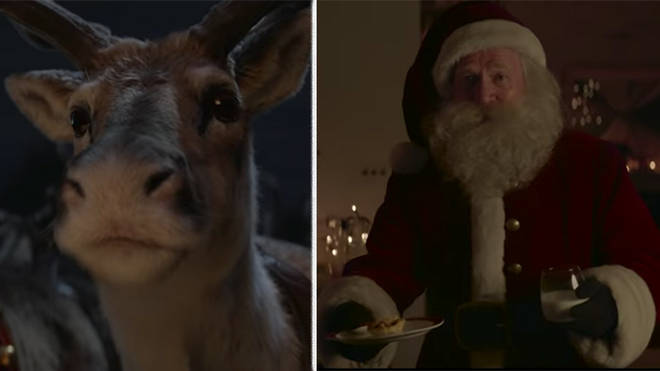 The McDonalds Christmas advert is urging everyone to get #ReindeerReady but what do people think of the fast food chain's Christmas ad? And what is the food menu for 2018?
McDonald's dropped their Christmas ad later than many of the other brands did this year but now it has finally arrived ready for the festive season alongside their festive menu.
Here's everything you need to know from the story to the McDonald's Christmas food menu:
Read more: Waitrose poke fun at John Lewis with their 2018 Christmas advert
What is the McDonald's Christmas advert for 2018?
This year's McDonald's advert tells the story of Santa as he and the reindeers deliver presents across the UK on Christmas Eve.
They go to house after house delivering presents and at each stop Santas fills up on mince pies however nobody leaves out any carrots for the Reindeer.
With the Reindeers too tired to go on without any food, Father Christmas then makes a quick stop at a McDonald's, picking up bags of McDonald's 'Reindeer Treats' (carrot bags!) to refuel them so they can deliver the presents in time for Christmas.
Viewers at home are loving it and took to Twitter to have their say...
why am i crying over the mcdonalds christmas advert

— nicole ◟̽◞̽ (@bebeslouis) November 18, 2018
When does McDonald's festive menu launch?
The McCafe range of Christmas drinks has already launched in stores.
Their festive range of winter warmers include a Flat White, Millionaire's Latte, Toffee Latte and Hot Chocolate in some special Christmas cups.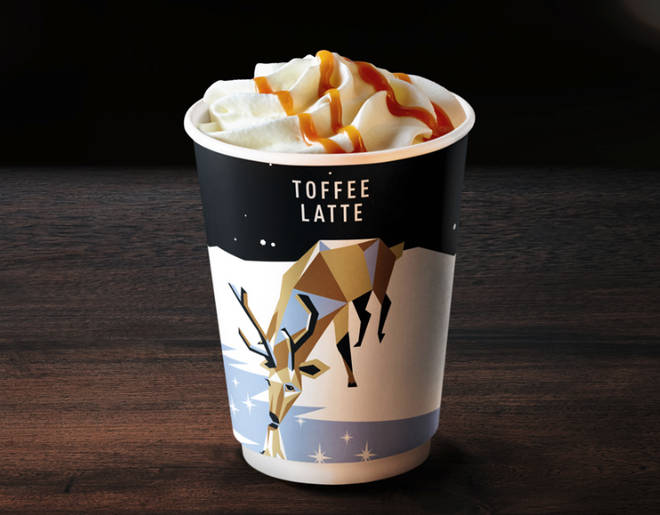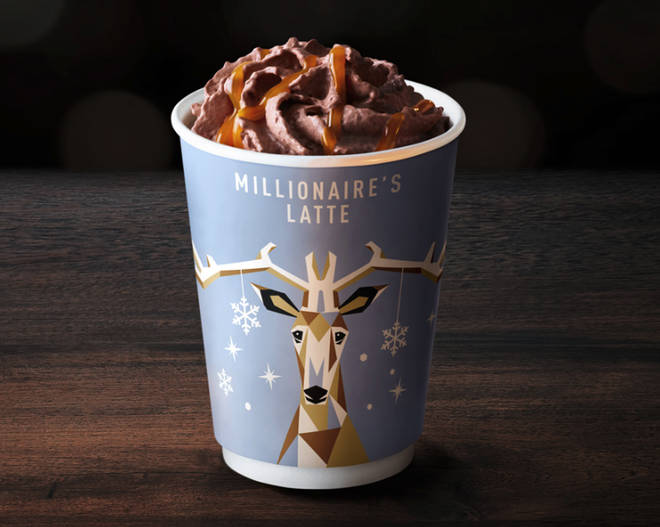 The designs are beautiful geometric shape patterns with little reindeers on to get you in the festive spirit.