Opening Christmas presents before breakfast is 'vulgar' says etiquette expert
21 December 2018, 11:47 | Updated: 21 December 2018, 13:34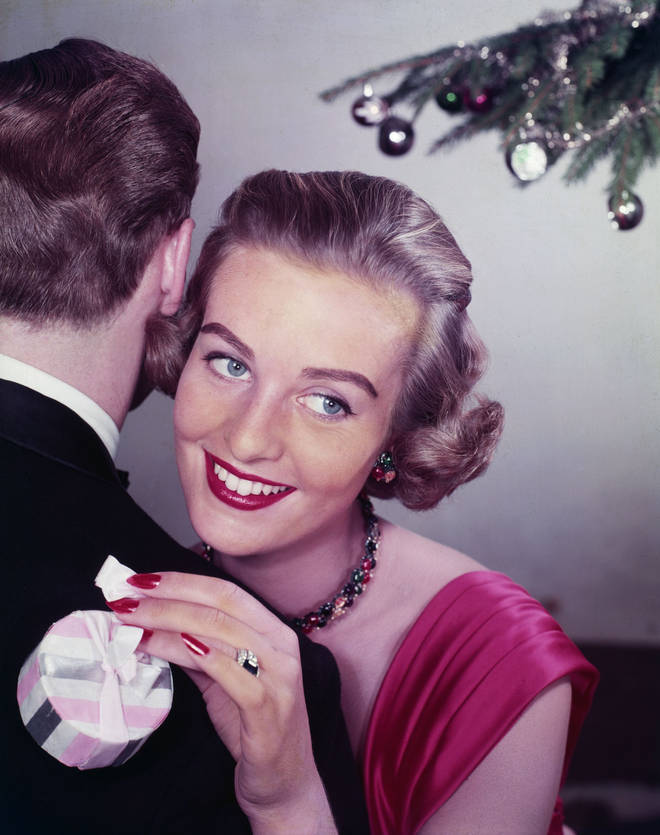 If you open your Christmas presents first thing in the morning, you could be breaking a big etiquette rule.
An etiquette expert for high society magazine Tatler claims letting your children open their Christmas gifts before breakfast "vulgar".
While most parents would agree the excitement in the lead up to Christmas can be overwhelming, the magazine claims we should resist temptation to open gifts early in the morning.
In a column on festive etiquette, a writer said: "Are you one of those families who open their presents before breakfast on Christmas Day?
"Oh dear. That's considered a bit vulgar and unbridled. Sorry, we didn't make the rules, it just is."
Read more: Stressed Christmas drivers using 'sorry we missed you' cards to avoid delivering packages
Apparently it's okay to look and see which treats are inside your stockings on Christmas morning but the fun ends there.
"For presents under the tree it is generally considered more acceptable to wait until that lull between the morning church service and lunch," the column continued.
"If you're very grand, you may even wait until after lunch and a bracing walk but this also requires you to have children with the self-control of an ancient yogi."
Is it just us, or does it seem absurd to ruin the fun of Christmas morning with silly etiquette rules?