Stressed delivery drivers 'using while you were out cards to avoid making Christmas drops'
19 December 2018, 11:13 | Updated: 20 December 2018, 11:02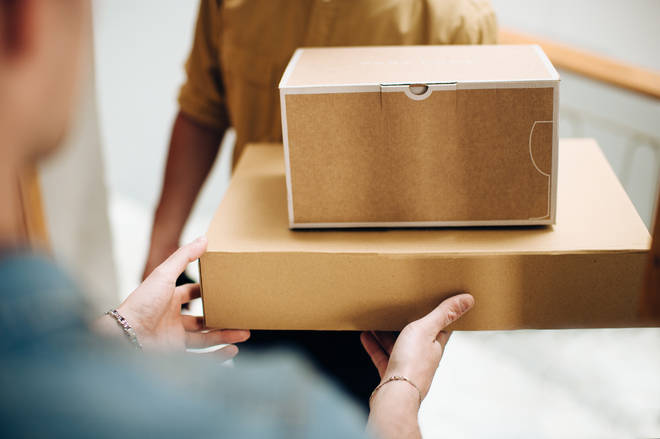 Over-worked drivers are struggling with Christmas deliveries
It's been reported that over-worked delivery drivers are using online 'sorry we missed you' notes to get away with not delivering Christmas packages - despite the recipients being at home when they were sent.
The growth of online shopping has brought with it many wonderful things - never having to face the high street, not fighting a stranger over the last turkey on the shelf, being able to do Christmas shopping in the bath etc - but it's increasingly bringing up a number of issues as companies attempt to keep up with demand.
We all know the pain of ordering a Christmas present online only for it not to arrive until January, and it looks like companies are more stretched than ever this year.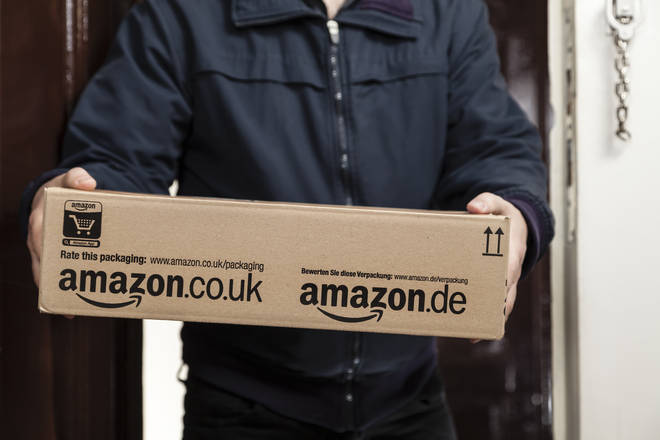 A Which? survey revealed that nine out of 2000 people had received the notes - either electronically or through their letter box - while they were at home.
They also found last year that 58 per cent of online Christmas shoppers had at issues with at least one of their deliveries.
In addition, almost a quarter had a failed delivery, while 11 per cent had a package left outside.
A delivery driver told Sky News in response to the claims: "Working as a self-employed courier in the run-up to Christmas meant 18-hour days with no breaks.
"It meant arriving at the depot at 4.30am to sort parcels and on some days not finishing shifts until about 11.45pm.
"On average I would deliver 170 parcels a day, and on my busiest, I delivered 254."
However, distressed shoppers have taken to Twitter to voice their anger at their late parcels.
One wrote: "@hermesparcels waited in for a parcel delivery today between 8am and 1pm. No parcel by 1pm so checked parcel tracker and apparently missed delivery attempt?! This is complete rubbish as I have been in all day. Not even a failed delivery card."
Another added: "Christmas day is ruined as the delivery drivers binned my parcel. Absolutely disgusting. A bin isn't a safe place."
NOW READ:
Are Kate Middleton and Prince William going to have a FOURTH baby?
Lucy Mecklenburgh and Ryan Thomas spark engagement rumours with diamond ring
If you find one of these walnut sized lumps in your tree you should throw it out IMMEDIATELY