Are Kate Middleton and Prince William going to have a FOURTH baby?
19 December 2018, 10:45 | Updated: 19 December 2018, 15:49
Bookies have slashed odds on The Duke and Duchess of Cambridge having baby number four
It's been a big year for the royal family. We've had the birth of Prince Louis, not one but TWO royal weddings, and the Duke and Duchess of Sussex's pregnancy announcement.
And things could be about to get *even* more eventful at Kensington Palace, as bookies have slashed odds on Kate Middleton and Prince William having another baby.
They are already parents to Prince George, 5, Princess Charlotte, 3, and Prince Louis, seven months, but many people think they could have another baby next year.
READ MORE: Royal biographer reveals the four things Kate Middleton keeps in her handbag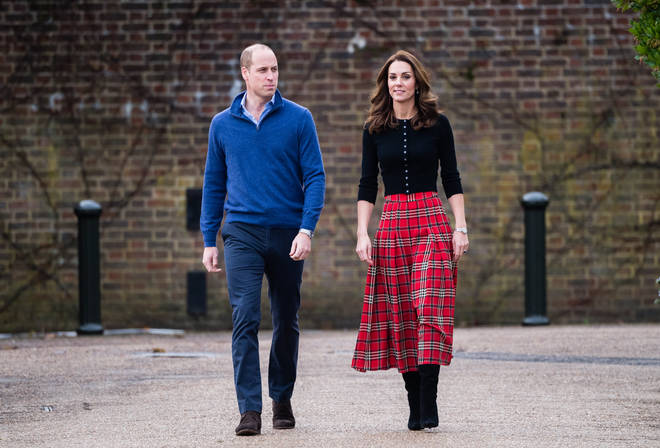 Bookies last week slashed the odds on them welcoming baby number four from 7/2 to 3/1.
If they do have four children, the couple would follow in the Queen's footsteps, who is mother to Prince Charles, Princess Anne, Prince Andrew and Prince Edward.
Ladbrokes spokesman Alex Apati told the Express: "It's looking increasingly likely Wills and Kate will welcome another family member in the near future."
In other royal news, Meghan Markle fans were yesterday left reeling after her Instagram account was temporarily reactivated, with her original pictures and verified tick popping back up on the social media platform.
The Duchess of Sussex deleted all forms of social media when she first entered into a relationship with Prince Harry, so fans were naturally in uproar about her apparent return to the public eye.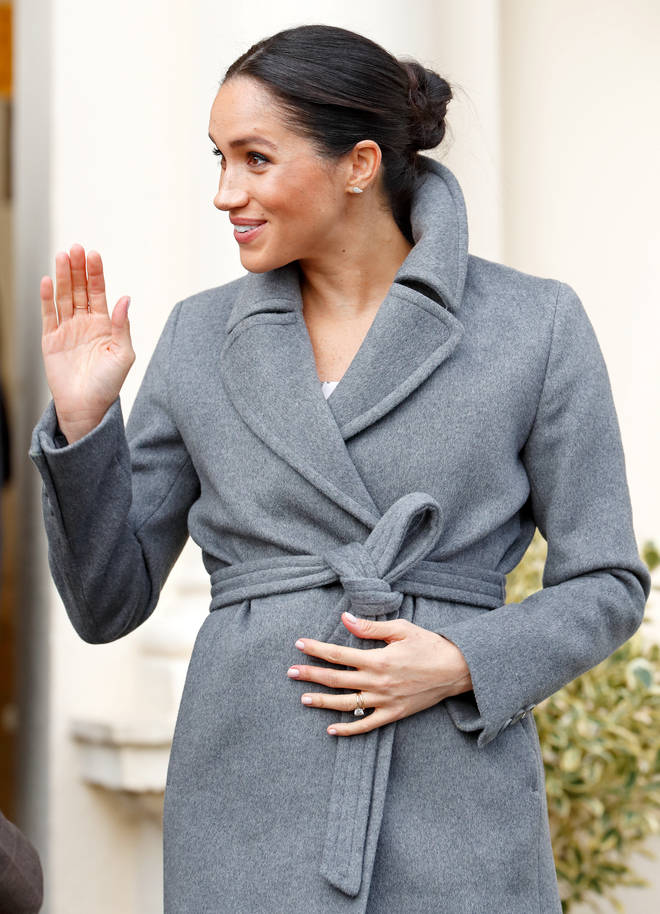 One person tweeted: "Just spent an hour of my life - at 2am mind you - scrolling through every photo Meghan Markle posted on Instagram before she became a freaking princess. I have zero regrets. Not one."
Another added: "MEGHAN MARKLE REACTIVATED HER INSTAGRAM FOR LIKE 30 MINUTES AND I FANGIRLED SO HARD".
It was subsequently confirmed by Kensington Palace that the return of her account was due to a 'technical glitch'.
NOW READ:
Meghan Markle likely to be pregnant with twins, says expert
The real reasons behind Meghan Markle and Kate Middleton's 'rift' revealed
Samantha Markle asks for Meghan's forgiveness and pleas for a talk