Tomorrow is the day you SHOULD put up your Christmas tree and here's why
12 December 2018, 11:44 | Updated: 12 December 2018, 11:45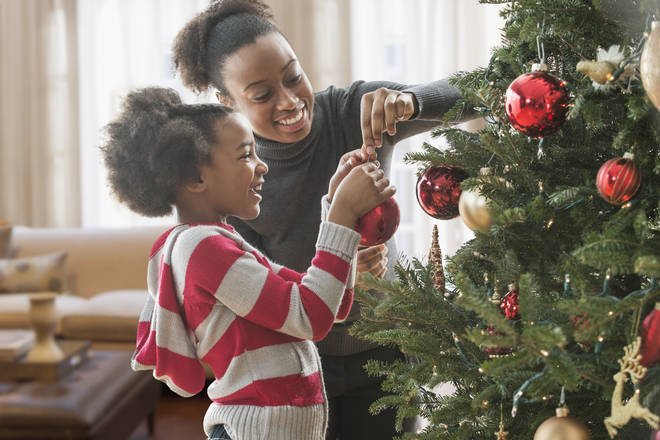 December 13th is the traditional date to put up your Christmas tree.
For those who didn't rush out on December 1st to buy a tree and decorate the abode, the traditional date is actually tomorrow (December 13th).
It might seem a little late in the month for some, but actually there's a logical reason as to why it actually makes sense.
If you're a traditionalist, putting up a real Christmas tree too early in December may mean it won't last until the 6th of January - which is the typical day to bid farewell to the festive decs.
READ MORE: This is how long it takes to burn off your favourite festive treats
This is because the 6th January is the feast of the Epiphany, which is when you can celebrate the coming of the Good News to all. Having your tree up after this date is considered bad luck.
So if you're hoping your real tree will last until then, prowling the garden centres too early in December may result in an early demise.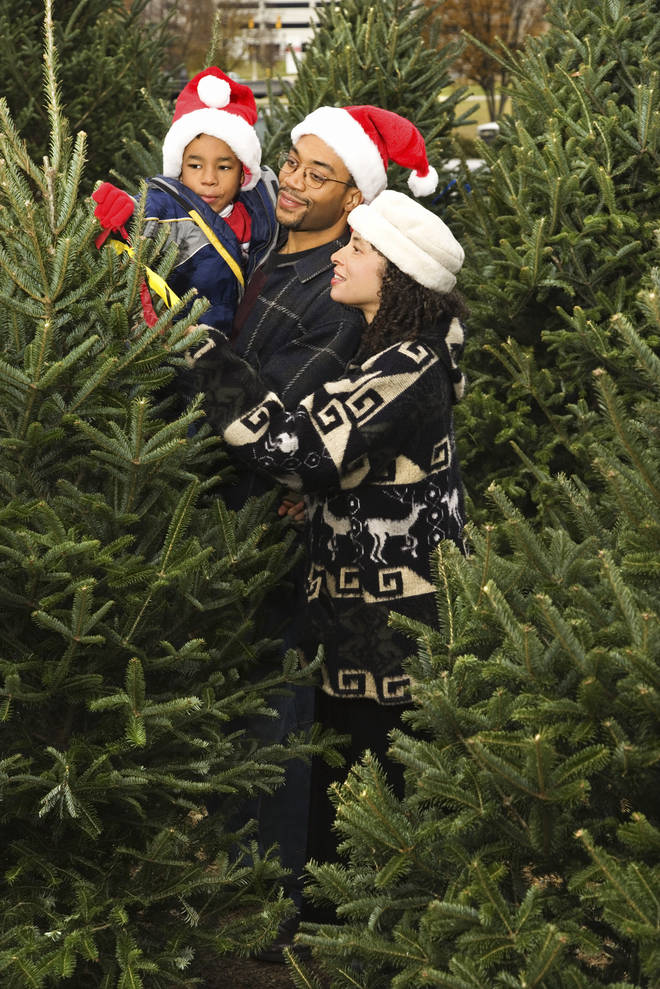 The British Christmas Tree Growers Association (BCTGA) advise that trees can survive up to four weeks - if looked after well.
This means regular nurture and watering to ensure it doesn't go thirsty.
Obviously, if you're a fan of the artificial option, there's no such option as putting your tree up too early - unless you're a scrooge.